Now After Successfully Rolling out Android 5.0 Lollipop Update for Nexus Series and Motorola Line, Android is up for making other devices illumine with this greatest update to date.
Android 5.0 Lollipop includes numerous new and advanced features, a visual overhaul along with several improvements including less battery drainage, lock screen notification dealing and much more.
Sometimes, because of wrong information people get disappointed for, not having the update at their expected time. For the reason, this article is specially written to make all of you well informed about when your device is actually getting it. So check it below when Android 5.0 Lollipop is going to arrive:
SAMSUNG
Well, SAMSUNG is dawdling in shedding light on telling Android 5.0 Lollipop update for its devices, but somehow we have pulled the information for some of its devices. It was claimed earlier that some devices including Samsung S5 will get it in December 2014, but unfortunately they didn't.
But now it is sure enough, that Samsung devices will get early in 2015. Samsung S5 will get at first and it is highly likely that the time you read this the update would have arrived to your phone. As far as other devices are concerned such as Samsung Note 4, Galaxy Note 3, and Galaxy S4, they will also be updated at some point in the first quarter.
Read Also: 7 Interesting Features Of Samsung Galaxy Note 4 That You Never Know
HTC
HTC is not as slow in announcing as the SAMSUNG is, but HTC has informed its customers officially about the arrival of the update. This is good news for HTC users that they are well and prior informed about the update.
Product Management, Vice President Mo Versi announced in his tweet that HTC is rolling out Android 5.0 Lollipop for its M8 users on Monday, 9 February 2015. Other devices will get the update soon right after M8.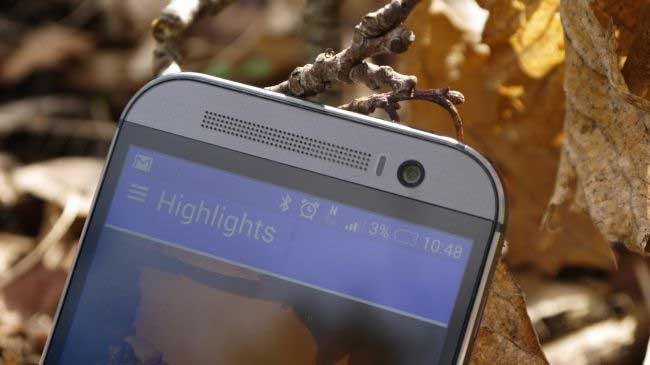 SONY
SONY has declared this news earlier that it's entire Xperia Z Series will get the Android 5.0 Lollipop Update; they have gone to this extent in telling about the update what the models which will get the Lollipop Update are.
The list which has been provided by the SONY has the following phones:
Xperia Z3, Xperia Z3v, Xperia Z3, Xperia Tablet Z, Xperia Z Ultra, Xperia Z2,Xperia ZL, Xperia Z1S, Xperia Z,  Xperia ZR, Xperia Z1, Xperia Z1 Compact, Tablet Compact, Xperia Z2 Tablet, and Xperia Z3 Compact
In one of the tweet, the management also declared that at the beginning of 2015, first of all Xperia Z2 and Xperia Z3 series will get the Lollipop Update.
Motorola
As Motorola has partnered Google in Nexus 6 so it is obvious that Nexus 6 will be updated quickly and the earliest.
As far as other models are concerned, it is announced that Moto G, Moto X, 4G LTE Moto G and Moto E will get the Android 5.0 Lollipop Update soon in 2015. On the other hand, older phones like Droid Ultra, Droid Mini, and Droid Maxx will also be updated afterward.
Read Also: 6 Interesting Features in New iPhone 6 Plus