After successfully stepping in 2015 by reporting the highest quarterly profit in the history, you must be strongly suspecting on Apple's forthcoming INNOVATION. Aren't You? And why not it is, because this company has always seen to come up with Advance Technology that's why they have always been the pioneer of Innovated Products; whether it is their MacBook or their IPhone series they have revolutionized the world with their smart products.
Surely it would be an amazing year because Apple is planning to launch lot new and wonderful products. Well, interesting features in new iPhone 6 share the best example of it. However Company has not officially confirmed these products so far but somehow we have managed to get the leaked information for our readers. So here are products which are highly likely Apple is planning to Lunch in the Year of 2015.
Apple iWatch
iWatch the first wearable product by Apple, is also the only product that Apple have confirmed officially. This personal product is going to make its debut in this year and hopefully in the early months of 2015.
This 38 millimetre-size innovative device will come up with a RAM of 512MB and an internal memory of 8GB along with various interesting features including maps, calendar, time, messages and calls, Apple pay (you can pay with it), apps and pass book.
A Larger Screen iPad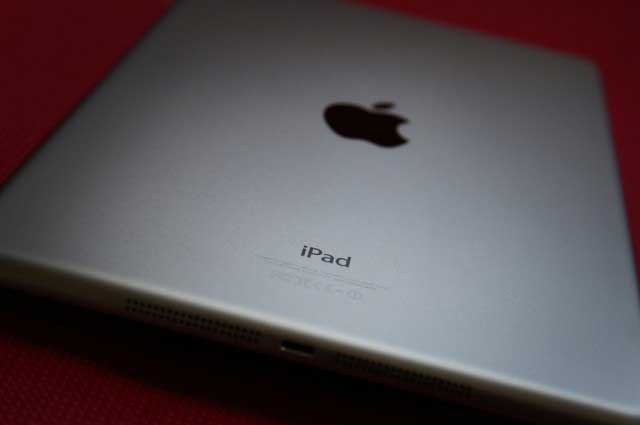 Though it is not officially confirmed but industry commentators expect that Apple will divulge this product late in 2015, it is considered that this large screen iPad is intended to use by the students for the educational purposes, or maybe this product is related to the announcement of IBM-Apple partnership which has previously been announced.
A Japanese blog Mac Otakara revealed about the size and shape of this iPad by telling 12.2-inch size and 7 millimetres thin.
A Retina Display MacBook Air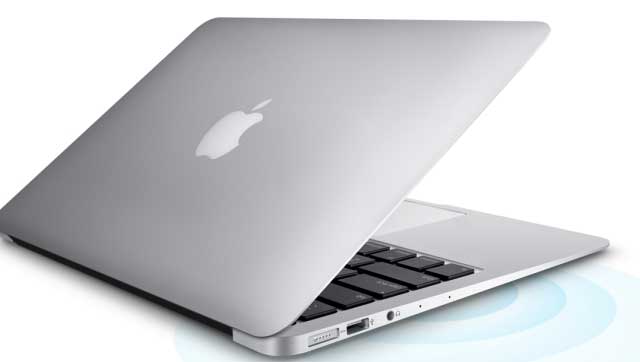 In the mid of 2015 it is claimed (not by the Apple) that a new extension of the line of MacBook Pro is being planned to launch and It is expected that this MacBook will equipped with a Retina Display.
It is also rumoured that Retina Display MacBook model is a fan-less design which will carry the size of 12-inch along with a USB slot, with a clamshell casing that would be ultra-slim.
Apple iPhone 7 and iPhone 7 Plus
Late in 2015 (probably in September), it is we can say obvious that Apple will launch its new models of iPhone, what is no doubt the most profit generating product for Apple all the time.
John Gruber-A renowned industry watcher has advocated that new iPhone will have an improved rear camera along 2 lenses system that is expected to be up to the DSLR quality.
128 GB iPhone
Another claim by a phone repair company Geek Bar favours the launch of 128GBstorage iPhone. It is also suggested by other watchers about this high storage iPhone that it will only be available on 5.5-inch model and it is highly likely that 16 GB option will be drop down by Apple only 64GB and 128GB will be offered in the new models.