One of the biggest features that have always been a big differentiator between Android and IOS is the number of widgets Android has as compare to IOS. Widget feature has always been key identifier for Android and over which user have preferred using Android then IOS. But for a widget to be effective, it is not required that it should be a large one rather a small and more specific widget would do better than large one which takes more time. These may be directed specifically to reduce the time you spend on searching for the application you want to use. Here are some of the widgets that can be used to speed up your smartphone productivity.
Also Read: 5 Incredible Products by Apple In 2015
Pin file or a folder with Google Drive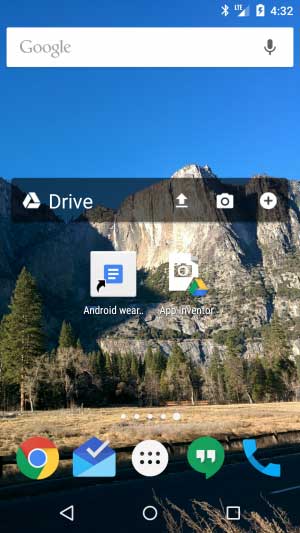 If you are an active user of Google drive then you seriously need to look on to the supportive Google Drive widget. This widget allows for pinning up the file or a folder on to the home screen. For instance you regularly work on some doc file that can be then easily pinned on to the screen to save your time of opening and accessing to it with the added features of using camera and uploading directly from Google Drive.
Accessing contact quickly
There is often a person with whom you contact regularly and so in order to save time of searching contact from the contact list. These widgets provide the easy and quicker way of locating favorite and most used contacts on the home screen. Widgets which will help you in doing this include direct message, direct dial and direct card.  The direct message widget will direct you to messaging application while direct dial and direct card will open number and contact information respectively.
One or more Gmail labels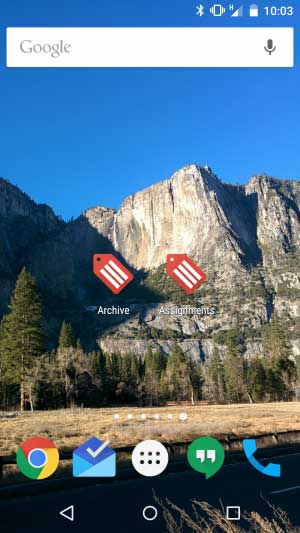 If you are one of the frequent user of Gmail then you will certainly want to have its labels on to the home screen so it saves your time to access to them. Such a widget for people who have to deal with emails regularly. You can place the label wherever you want and it's totally on your discretion.
Pin your favorite book
Google play book though is not one of the most popular application of Android but this widget allow you to pin your favorite book which you are reading on to the home screen. This speed up your tasks because the time needed to open it through finding in application is much more than through directly opening through home screen.
Catch up about News and Weather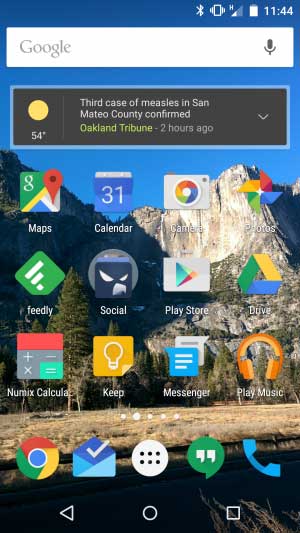 Widget that is most widely used is the new and weather which provides the user with all important up to date news and weather information and that too at your fingertips.
Images Source: geek.com