If you have thought like that then here we are with your zodiac. Might be many of you didn't have a good time or maybe 2017 was the best year for your love so, let's see what your stars say about your 2018 love life.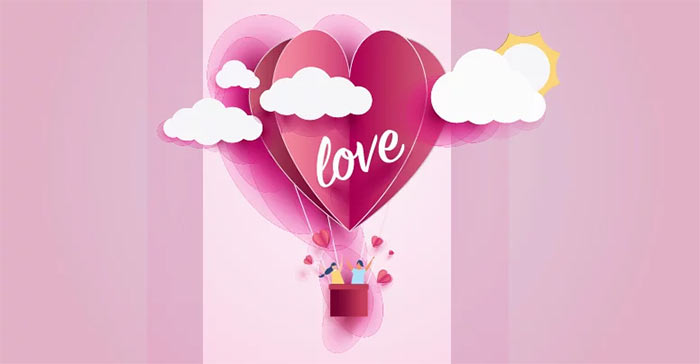 12. Aries (March 21st to April 19th)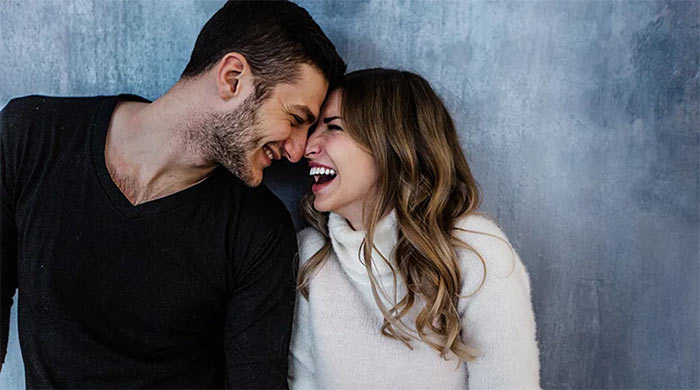 2018 will be a very good year for your love life, but you need to careful with who you date. According to an astrologer Aries will have a very nice love experience and also, they will learn to co-exist.
11. Taurus (April 20th – May 21st)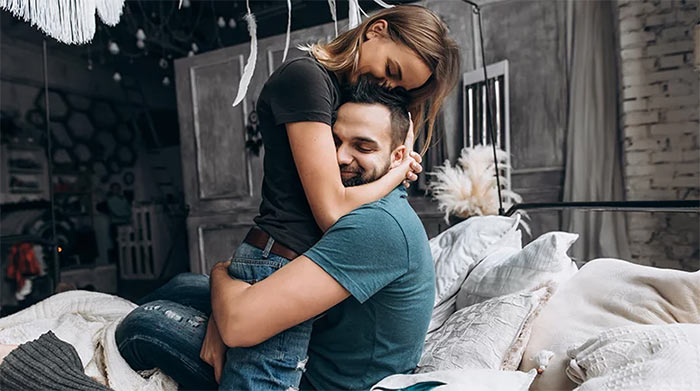 It's good news for you, in 2018 either you are getting married or engaged so stop overthinking. Free yourself from all the negativity and go out to meet new people. Because a year of romance is waiting for you.
10. Gemini (May 22nd – June 21st)
2018 is very easy and lively year for Gemini. It's all about work and play and it's all their choice to concentrate on a true relationship. The workload will be high which may disturb their love life so it's better to find a solution soon.
9. Cancer (June 22nd – July 22nd)
Forget your past. 2017 was not a good romantic year for you, but as it is said if one door closes, another open so 2018 is absolutely ready to give you a wonderful romantic ride with a forever and sincere commitment.
8. Leo (July 23rd – August 22rd)
Leo will concentrate on themselves next year. Obviously, they will not completely ignore the romance and dating but that will be second in their list. Just a piece of advice for you keep an eye on someone who is always on the sidelines they might be the one.
7. Virgo (August 23rd – September 22nd)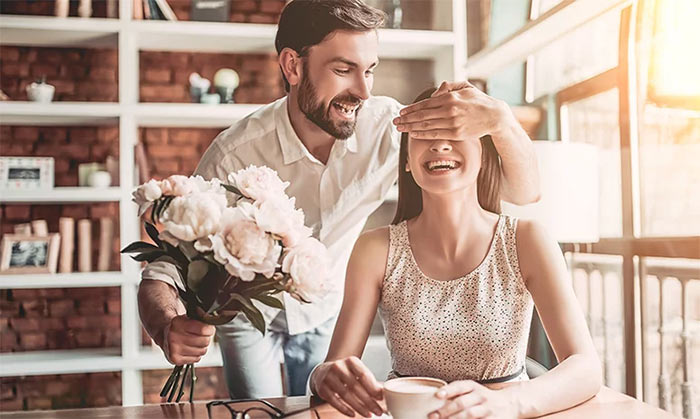 Next year is a travel year for you and while you are exploring the world that someone special will enter your life. 2018 is the year when you will finally experience love where everything changes and seems beautiful.
6. Libra (September 23rd – October 22nd)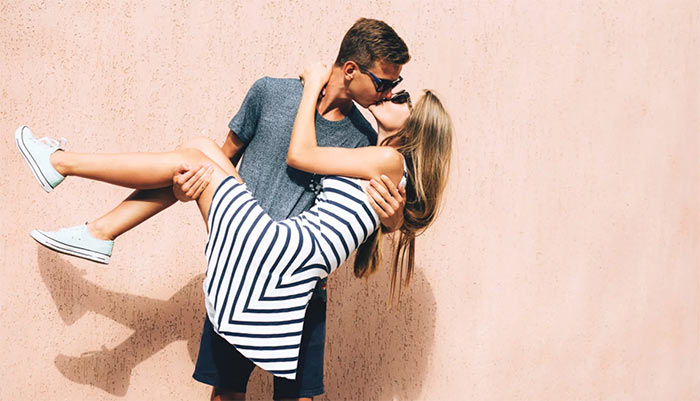 2018 is the year where libra will be back in the game. The past year was tough for Libra, but next year they will reinvent themselves romantically. Whatever step they will take they will meet their other half. And things will only get better.
5. Scorpio (October 23rd – November 22nd)
Time is changing and so will your personality. 2018 will bring all energetic and enthusiastic love life for. You learn to be a mature person along with it there will be some serious changes in your life which will give you an amazing love life.
4. Saggitarius (November 23rd– December 21st)
You will travel to a lot of new places and there you will meet a lot of new people. And one of them will be the one. You'll care yourself and in that process if you find someone, then well in good.
3. Capricorn (December 22nd – January 20th)
Next year will bring seriousness in your life. Friendships and love are a main part of 2018. Make new friends, stay in touch with old friends. Who knows may be any friendship changes in love relationship. 2018 is totally a love year for you.
2. Aquarius (January 21st – February 18th)
2018 will bring someone for you who will change a lot of your views. They might not stay forever in your life but before leaving they will teach a lot of things to you. You will be a better version of yourself.
1. Pisces (February 19th – March 20th)
Pisces are very loving and kind. They are full package of love, passion and kindness. They really don't need any love from outside. But in 2018 they will find somebody with whom they can share this passion and love.