Chris Evans is one of the most handsome and famous celebrities in Hollywood. He is not only known for his acting but also for his good looks. One of his most famous works in Hollywood is his role as "Captain America" in the Marvel Cinematic Universe.
Although currently, Evans is single, he has had a long list of relationships in the past. He has been in many relationships during his career. But most of his relationships were hidden because he likes to keep them private. Some of the famous relationships of Chris Evans are given below:
Kate Bosworth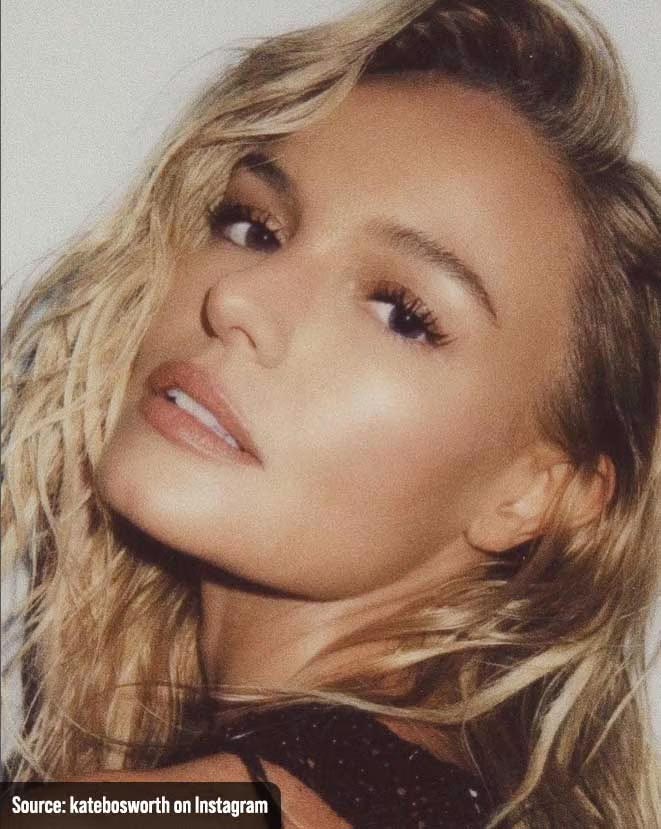 Bosworth and Evans started dating in 2000s. they both worked as co-stars in the movie The Newcomers.
Jessica Biel
Jessica Beil and Chris Evans dated for five years from 2005 to 2010.
Gisele Bündchen
Gisele Bündchen had a very short lived relationship with Chris Evan in the year 2007.
Emmy Rossum
Evan's relationship with Emmy Rossum is assumed to be for a very short time but has never been confirmed as Evans likes to keep his dating life private.
Christina Ricci
In 2007, Ricchi and Evans apparently had a romantic relationship for a short time period but it was not confirmed.
Vida Guerra
Both Evans and Guerra were seen together in 2008 but the news of the relationship was not confirmed just like other relationships with Evans.
Amy Smart
Amy smart was spotted with Chris Evans in 2010 but the identity of their relationship was not confirmed.
Dianna Agron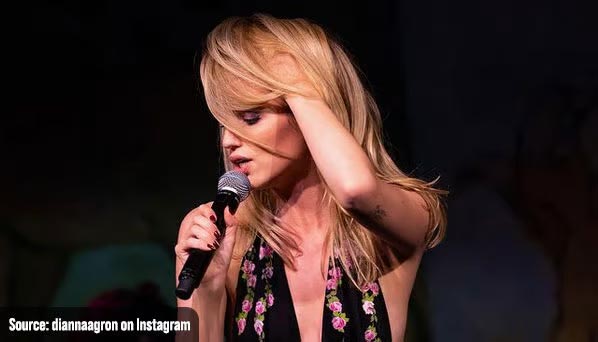 Chris and Dianna were seen together in 2011 having the time of their lives.
Ashley Greene
Ashley and Chris were apparently lovestruck for a short time period in 2011.
Sandra Bullock
Both Evans and Bullock were dating for two years from 2012 to 2014 but as always, their relationship was kept hidden.
Lily Collins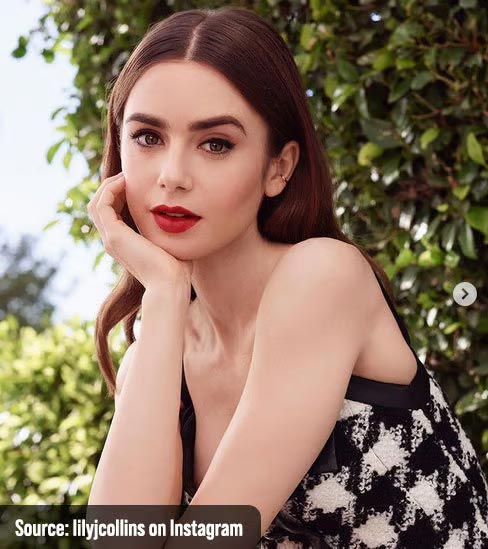 Chris had a hidden relationship with Lilly in 2015 for a short time period.
Minka Kelly
Kelly and Evans had been in an unstable relationship
Jenny Slate
Chris Evans dated Jenny Slate for two years from 2016 to 2018 but just like his other relationships, this one also ended.
His current relationship status was confirmed to be single by his post on Twitter on 2019's valentine's day.
Featured Images via Chris Evans on Instagram