Uncertainty of life is a fact known by everyone. But there are incidents in our life that could prove to be life-changing. This story is all about finding true love in the least expected situation.
This story is of a Tik-Tok influencer Jasmine Grogan, who shared her love story about how she found the love of his life when she went shopping one day.
She saw a homeless man outside the mall and asked him if she could help her with money. He refused to take money or anything else. She went inside for her shopping but kept thinking about the guy.
Jasmine recalled the first meeting with the guy:
"Met a homeless man one day doing my food shopping."
"Offered him money, he wouldn't accept it."
"I went inside, continued to do my 'shop couldn't stop,' thinking about him…"
"Went outside and asked if I could help him in any way, he said no. He asked if I wanted help putting my shopping into a taxi. I said yes."
"I asked if he wanted me to get him something to eat, he was embarrassed but he said yes and we went for some dinner, we had a long talk about his life, I went and bought him a little phone so we could keep in contact. There was something different about him."
"I got him a hotel and I went home, we kept in contact I couldn't stop thinking about him."
Jasmine could not stop thinking about him and was obsessed with him. She wanted to go and meet him as quickly as she could. This marked the beginning of their love story.
She asked him for lunch and he agreed. They went for lunch, making pleasant memories together.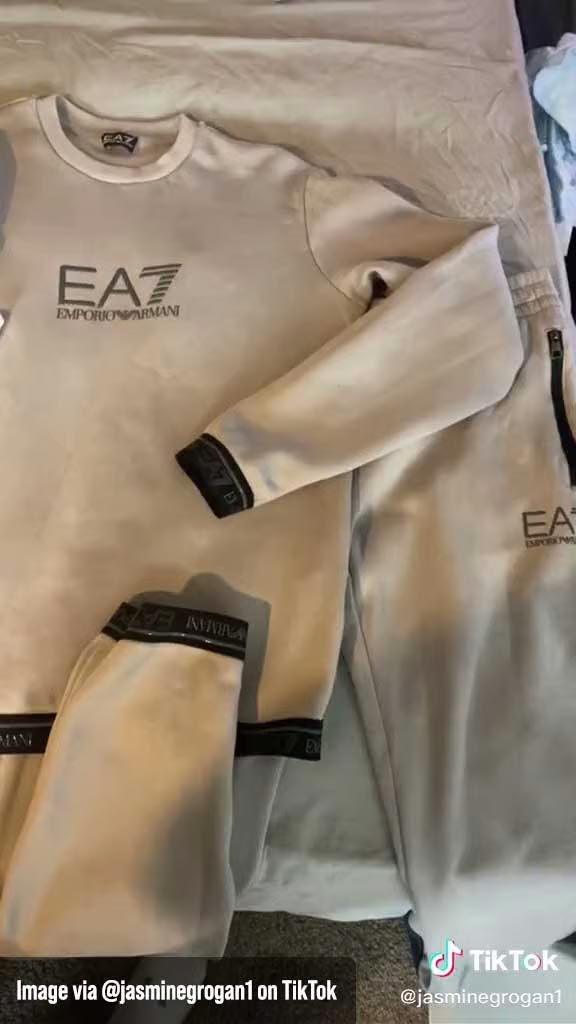 She offered him to come to her home so that she could give him some clothes. He said yes and later on, they started living together.
They went on multiple dates after that because their love grew stronger with each passing day
She went to the dentist with him and got new teeth for him as he didn't have any before
He shaved his beard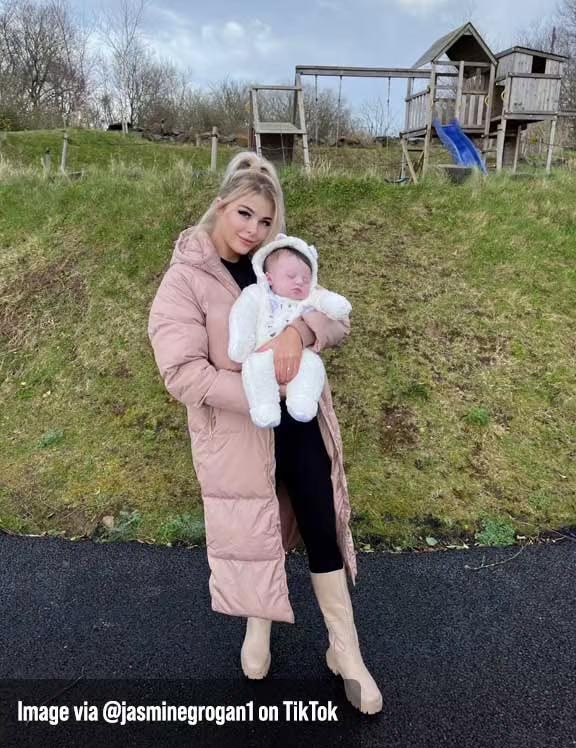 They had two children together
According to Jasmine, he is a wonderful dad and fiancé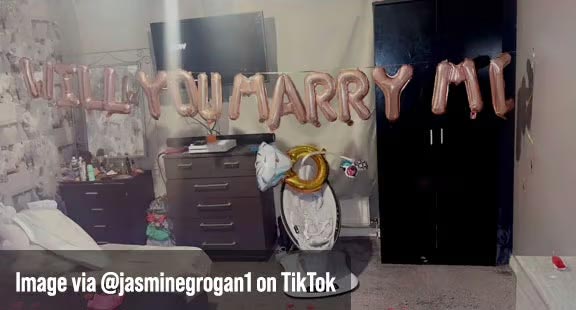 He asked her for marriage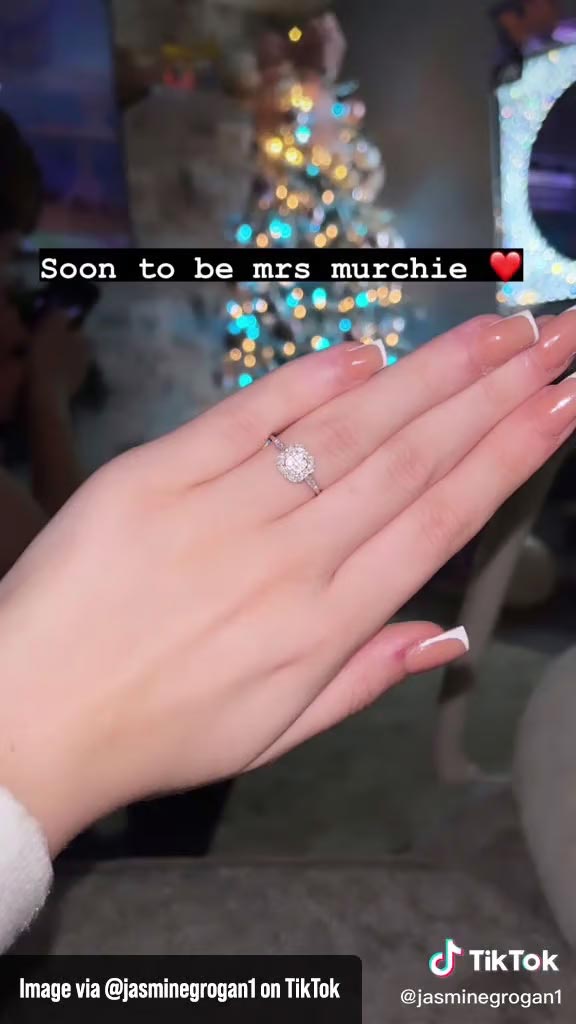 She said yes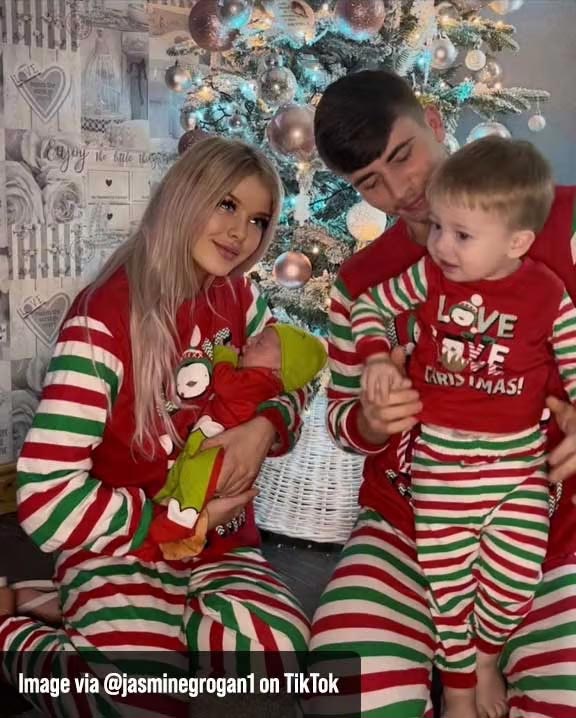 They became a happily ever after kind of family.
Both Jasmine and her husband share a strong bond together.
Forever together- a love story worth remembering.
This couple has one of the most incredible and beautiful love stories.
Sources:
Jasmine Grogan on TikTok