Recently, Winona Ryder opened up about her breakup with Johnny Depp. Actress revealed that's she went through a rough patch after the breakup that happend in 1993.
In her latest interview, Winona confessed that getting over Depp wasn't easy for her and she went through a lot of struggle.
Actress, who played Susanna Kaysen in 1999, said that after breakup, she involuntarily started comparing herself with the character who made a failed suicide attempt. However, she took help and spend 18 months in the psychia hospital.
Wionna said,
"That was my Girl, Interrupted real life. I remember I was playing this character who ends up getting tortured in a Chilean prison [in the 1994 drama The House of the Spirits]."
"I would look at these fake bruises and cuts on my face [from the shoot], and I would struggle to see myself as this little girl."
She added,
She further said, "Would you be treating this girl like you're treating yourself?" I remember looking at myself and saying, "This is what I'm doing to myself inside." Because I just wasn't taking care of myself."
"I've never talked about it. There's this part of me that's very private. I have such, like, a place in my heart for those days. But for someone younger who grew up with social media, it's hard to describe."
The 50-year-old Stranger Things star also confessed that following her breakup with Depp, she started believing that her life was over, especially when the media outlets tarnished her reputation.
 "It's so interesting when you look at the early aughts. It was a kind of cruel time."
"There was a lot of meanness out there." She continued. "And then I remember coming back to LA and—it was a rough time. And I didn't know if that part of my life was over."
Beetle juice actress has made to controversial news many time before including 2001 accusation of being caught shoplifting from a store in Beverly Hills and being convicted of stealing an expensive designer dress from another store.
Actress confessed about the miserable phase of her life that she badly wanted to end, repoted New York Post.
"I won't get into what happened, but it wasn't what people think. And it wasn't like the crime of the century! But it allowed me time that I really needed, where I went back to San Francisco and got back into things that … I just had other interests, frankly." According to Porter Magazine, 2016.
However rough times ended when in 2011 actress said goodbye to her miserable past and moved on. She started dating American fashion designer and entrepreneur, Scott Mackinlay Hahn and the couple has been together ever since.
Winona Ryder said, "It was amazing that he's not in this business. I really did try to keep it quiet." Said Ryder.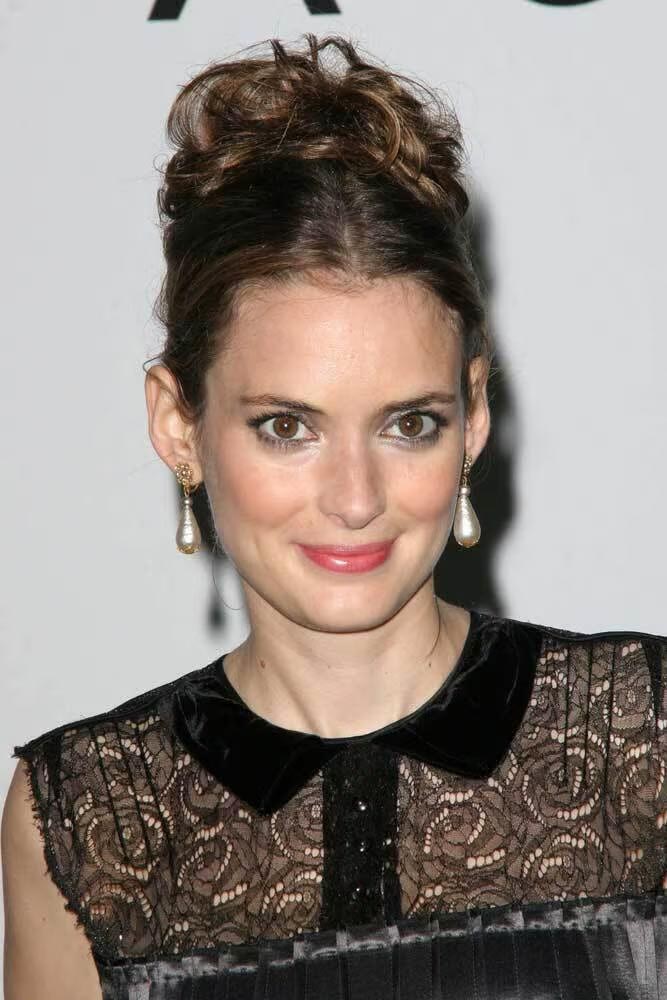 US Weekly reported that actress is quite happy in her relationship however the intention of getting married isn't reported so far.
"Winona has found her soul mate in Scott, who's a real gentleman and super successful but loves flying under the radar and enjoying his success in a low-key way just like her."
"They spend their time up north near San Francisco, though she does commute back and forth to LA for work and to see friends and often brings him with her." 
What do you think?
Share your views with us on this story truly filled with ups and downs like a roller coste.
Sources: