A good woman never leave you but once left, no matter how hard you try to win her back, it will remain impossible. Actually, she was only involved until she did not know how to live without you; however, once she has learnt to survive without your love, she is never coming back.
Here, you have, when man deeply and truly regrets, Losing a good woman:
1. When He Misses Her Patience:
Good women are always patient and extremely easy-going especially when someone in front they love with their whole heart. Therefore, a man misses the most when nobody is there to tolerate his feelings as well as swings of mood he had with you. He starts to miss all those fights, smaller or bigger, where you due to being an empathetic person, apologized despite of his fault.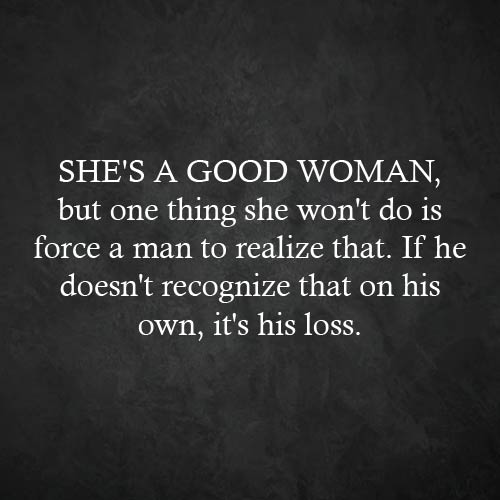 2. When He Mets a Gold Digger:
Another occasion, a man feels truly disturbed due to the materialistic and gold digger females all over. He may try on other women to get over you; however, no one will be as good as you have been for him, especially at the very start. Moreover, he is used to of your good gestures and behavior, so, will keep looking for it. Therefore, he will simply not be able to get over losing a good woman.
3. When He could not Find True Love:
Men, after losing a good woman, would even fancy their flaws and keep searching for that one true love he had been seeking from you and taking you for granted. Even if you think that he was extremely selfish to love you, but deep in the heart, he took all your love and kindness too seriously. Therefore, when you will leave, he would miss each single detail about you even your flaws. Remember, finding a true woman to love as you is not that easy.
4. When He Understand Your Separate Space Than Friends:
Though, during the relationship, he may have taken you for granted and would have given his friends a priority, however, soon he will realize that friends are not enough. He would come to know about your separate space while being alone that friends cannot be enough to make him happy. In search of his lost happiness, he would regret your exodus from his life.
5. When He Finds You Were Only Listening to Him:
A good woman listens to the pointless talks of his better half out of love for the whole night. However, not everyone is there for just the company. He may have not admitted it, but he had always felt special with you. There is no one else who can make him feel the same way. He would miss your company, your love, and your attention.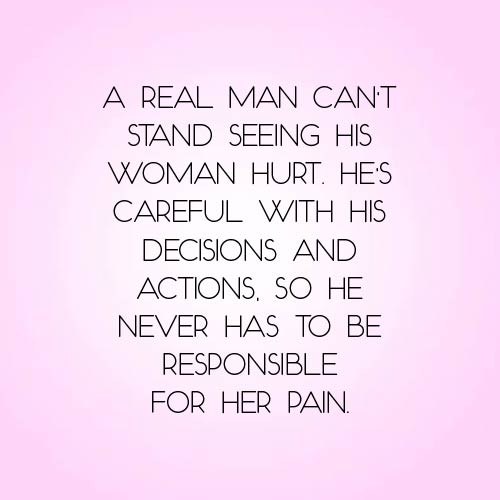 If he has left, he would have done it for your good. Remember, you were living before him and you can live after him too. Giving someone a second chance is not wrong, however giving someone the authority to break you once again, is simply not sensible.