On marriages everyone want to look pretty whether it's the bride or guests present in the wedding, all want to look stunning so everyone is attracted towards them. We all are crazy about appreciation so why not to make ourselves attractive that everyone notice us and praise. For such praise women try their best by playing with their overall personality to look different on such special occasion like wedding ceremonies. Change in personality is clearly evident when you play with your hairstyles. Most of the people notice with the hairstyle you are wearing and it is the most eye catching thing in a personality. Wedding hairstyles need to be unique so that you become eye catcher for everyone. There are several options that you can opt for especially if you have long hair. Having long hair is an added advantage when deciding for wedding hairstyles as it allows more room for more creativity. Such creativity is vital to give you special looks on that special occasion.
Cascading Curls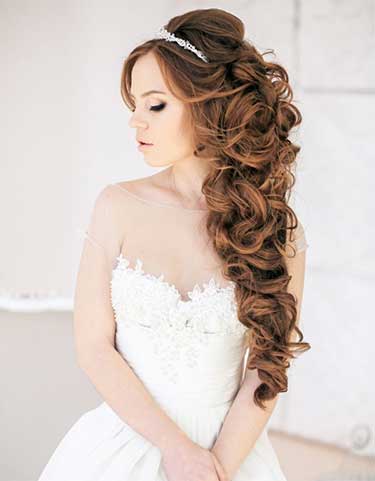 This is different from normal side swept up-do rather uniqueness in this wedding hairstyle is that majority of curls are pinned up but some curls are cascading down on the shoulder as well so that long length of your hair can also be shown. This is one of the new and charming wedding hairstyles that have grown into tremendous fashion. This hairstyle goes best with thick hair while people with all face shapes can easily opt for it to make them look pretty.
Sleek Up-Do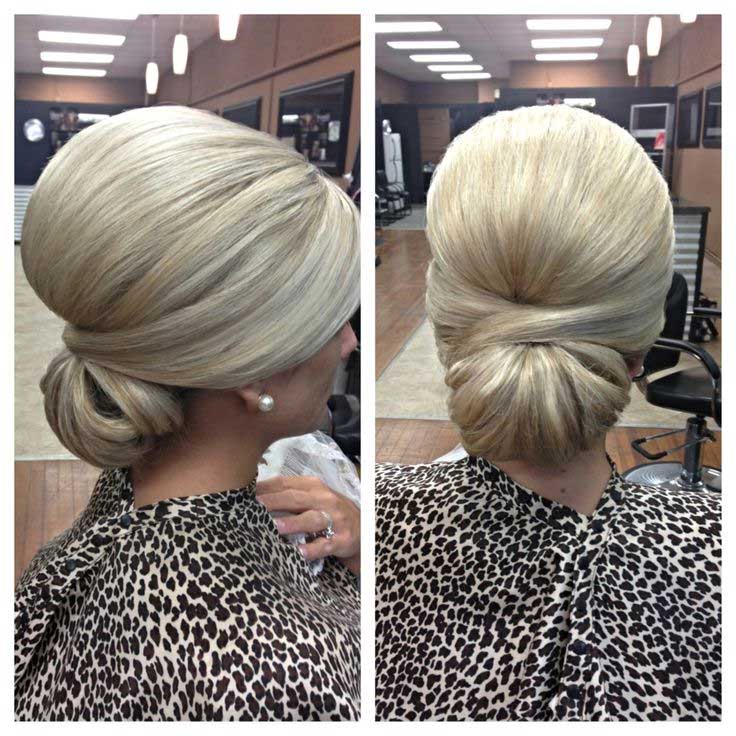 One of the elegant wedding hairstyle that will never disappoint you is the sleek up-do. This is smartly moving hair away from face to be pinned at the back of the centre of the head to give you a pretty and charming look. This is one of the stylish hairstyle that goes well with brides that have shiny healthy hair and oval face as the all the hair are pinned up.
Vintage Curls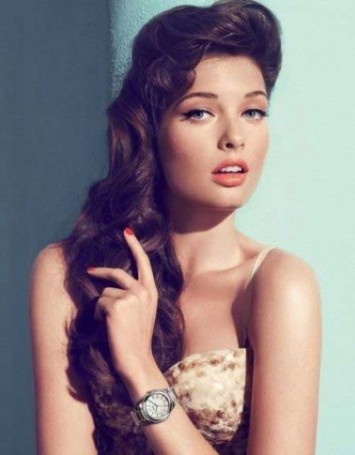 Vintage curls add glamour to the looks of the bride as it provides great twist in the curly hair of bride. Such a transformation with finger waves and pin curls simply make you look glamorously pretty and that too within no time. Hair best suited for this are those that can hold curls easily as straight hair would lose curls too quickly.
Half Up
Half up is a pretty wedding hairstyle that most women like wearing because it enhances the face exposure and give you a different yet stunning look. Hair is curled softly while half of them are pinned up with curls going back as well. If you have hair with moderate thickness and face shape of either oval or square, then this hairstyle is certainly ideal for you as it is meant for you.