It really doesn't take a lot to fulfill your girl's happiness. For some odd reason a great deal of men on the planet are confused with regards to truly make sense of what their girls need from them. Know about what truly makes your lady happy. The better you realize how to satisfy your young lady.
Here are a couple of tips that you could follow to keep your woman happy in the relationship.
1. Plan Sweet Interesting Dates.
Dates are one thing that always bring two people closer. They are opportunity where you make your partner feel they mean world to you. So, make this opportunity as much interesting as you can. Put in your efforts and show how much you still care for your one and only love.
2. Communicate Regularly
No one is a mind-reader so do no expect your partner to know things beforehand. If you expect something from her clearly state it. It will make her life easy and as well as yours. Be expressive because if you'll not do that, she won't able to figure what do you want. Communication make relationships stronger.
3. Be There For Her, Always.
Never leave her side, especially when she needs you. Make her believe that no matter what you will be always there for her to support and to console. You will be there in bad times to wipe her tears and in good times to make them more joyful.
4. Always Give Her Your Full Attention
Learn to listen her. She might have her own problems and maybe all she wants is you to listen and comfort because sometimes its not solutions its about that you have someone with whom you can share. So, don't selfish and be attentive when she needs you.
5. Befriends with Her Family and Friends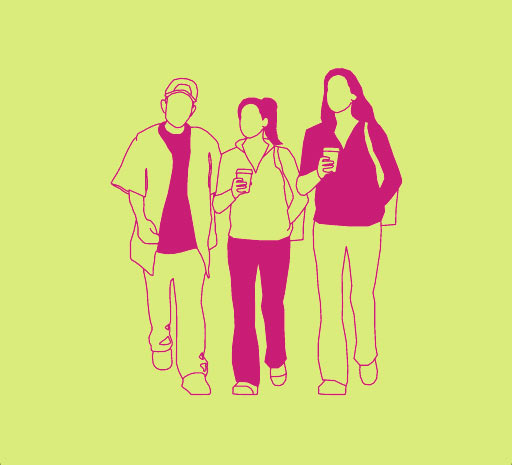 As you are going to be an important part of her life its necessary that you get close to people who are already important to her. These are her friends and family so you have to try to mix up with her family and friends and make them like you. She will be very happy for every step you will take.
6. Don't Hide Your Feelings
Quit playing your games. You're now seeing someone. There's no reason for attempting to pretend lack of interest and lack of engagement any longer. If you love her, then let her know. Be expressive with your feelings. Try not to retain them. Give her loads of affection and care undoubtedly, she is never going to leave you.
7. Don't Ignore Her Needs.
Being physically involved sometimes is ignored big time. You need to understand to have a good relationship and to keep your woman happy you just can't let go her desires because being physically involved with someone shows how much you trust each other. It gives you a sense of security.
8. Don't Demean and Belittle Her
Always and always trust and respect her. Don't ever think her as less then you. A relationship is without trust and respect.
9. Don't Hesitate To Say Sorry
Don't be egoistic person. When you mess up or make some mistakes, own them and learn to say sorry. Its okay to say sorry instead of ruining everything just because of your ego.
10. Sincerity and Loyalty is the key.
Always stay loyal and sincere to her. Never try to cheat her because once the trust is broken things can't go back to normal and then you lose a precious person and a relationship.