Naomi Elaine Campbell is a model, actress, singer, and entrepreneur from England. Campbell began her professional life when she was just 15 years old, and she has been one of the most well-known and recognizable models in the profession.
At the age of 50, the model-actress became a new mother in 2020, giving birth to a baby girl.
She announced the birth of her daughter with a lovely photo on Instagram.
"A beautiful little blessing has chosen me to be her mother," so honored to have this gentle soul in my life; there are no words to describe the lifelong bond that I now share with you, my angel. There is no greater love."
Naomi had kept her childbirth a secret, so only a few people knew about it. Everyone was taken aback when she finally shared the news on social media.
 "Oh my God!!!!! Today is the day?? How absolutely incredible. How lucky she is and how lucky you are! What a wonderful Mother you will be. Blessings all around. Marc Jacob wrote on the model's photo.
Campbell stated in one of her conversations with The Vogue that she didn't want it to be "breaking," especially because she was pregnant, so she kept it as secret as possible.
"I can count on one hand the number of people who knew that I was having her. But she is the biggest blessing I could ever imagine. It's the best thing I've ever done."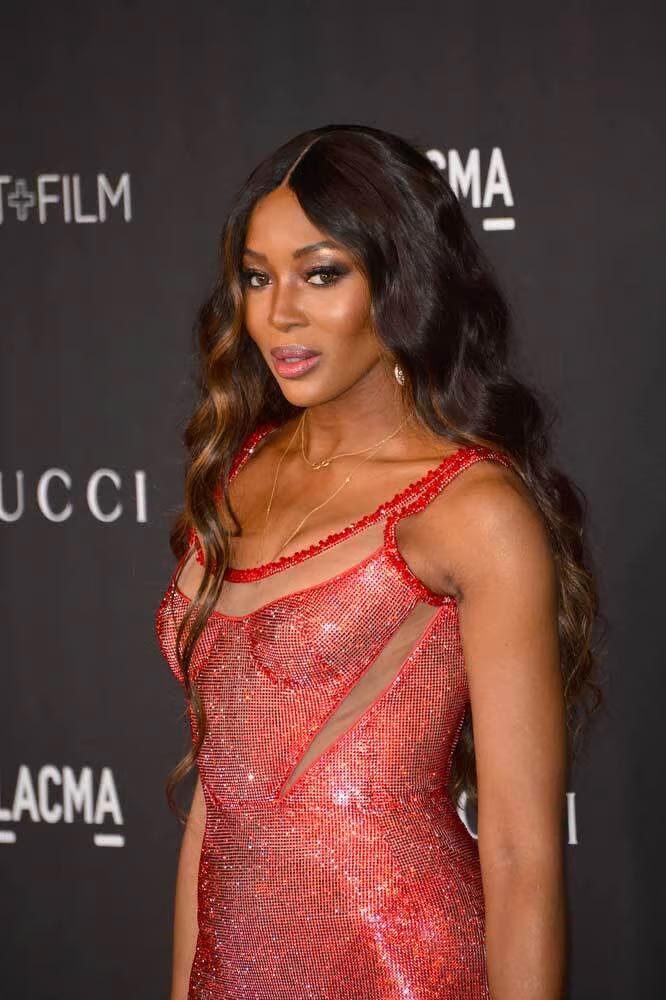 She also said that,
"I always knew that one day I would be a mother, but it's the biggest joy I could ever imagine. I'm lucky to have her, and I know that."
Although it is unclear how she could be a mother at this age, the model has declared her wish to be a mother in numerous interviews in the past.
In 2017, she told the Evening Standard Magazine, "I think about having children all the time,' she says. 'But now, with the way science is, I think I can do it when I want."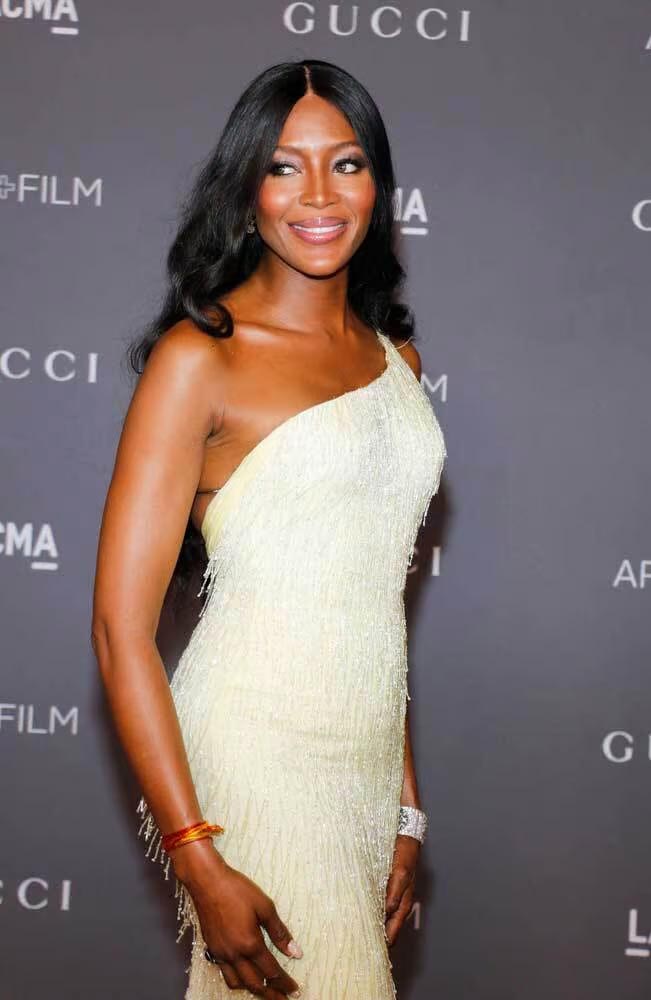 And when she was asked if she would like to have her own baby or adopt one, she answered,
"Maybe… Maybe. I don't want to be a single parent, though. I do want a father figure. I think it's important."
While talking to The Vogue Arabia, she once said that,
"I'd love to have kids. I don't discount anything in life. I love kids and always will; when I'm around children, I become a child myself. That's the little girl I don't ever want to lose."
Her pregnancy announcement drew a lot of attention and piqued people's interest. People were surprised to learn that she had a child at the age of 50. And, while the model didn't share many information about her parenting journey, it's safe to say that every woman has her own timeline, and things happen according to that, as well as God's plan.
Share Your Opinions:
What are your thoughts on Naomi's miracle? Let us know what you think in the comments section below.
Sources: