It's not difficult to make your man crazy for you, just stick to your passion and the things your partner admires in you and you'll have everlasting attention of him. There are many exemplary couples around us, who after two decades of their relationship would still go crazy for each other. You can retain attraction of your man on you as long as you desire with the following secrets:
1. Be passionate.
Your zeal and resilience is sometimes more attracting to men than your physical appearance. Men love those women who are passionate for their career, art, hobbies, or home decoration. A bright and lively personality tends to take control over his partner's attention for long.
2. Physical fitness.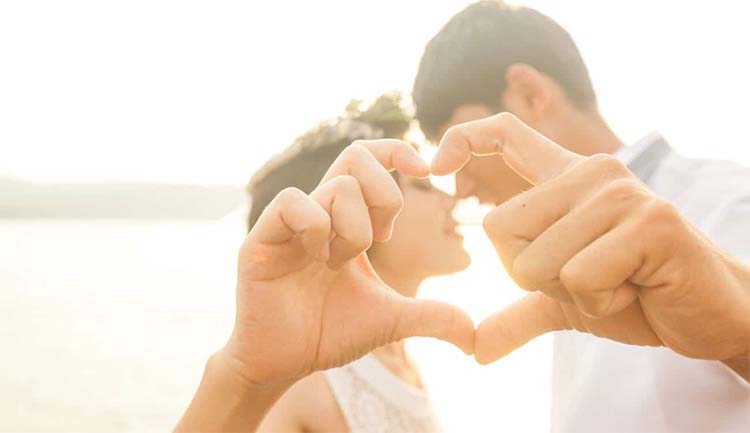 Men are not only interested in their female partner's perfect body but also their interest towards different sports. You should engage in discussions with your man on different sports and you will surely see a difference in the way he feels about you. Men are least expecting their woman talking on sports. Your interest in locker room talk will make him go head over heels for you.
3. Good cooking.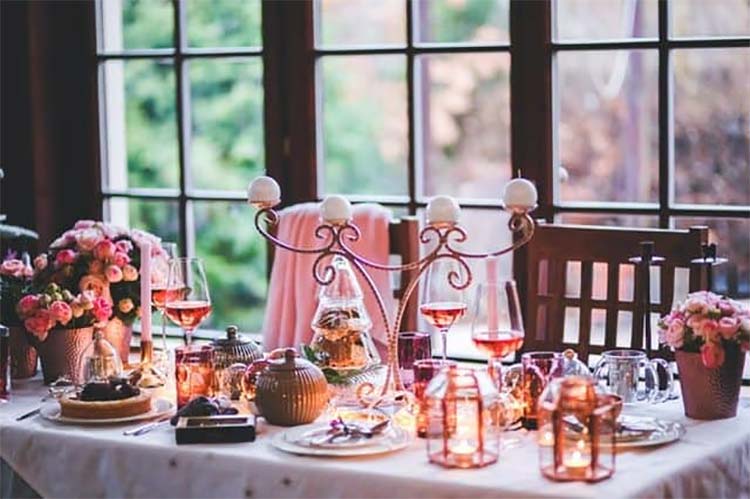 Though, he may not want you to smell like spices but he may be interested in your cooking abilities. Perhaps, you two have agreed upon that you will not cook regularly but once in a while a cooked meal from your hands will make him excited for you and he will never forget your particular taste.
4. An extra pair of eyes.
We are talking about spectacles here. There is this strange attraction of men towards women who wear eyeglasses. They are believed to be more intelligent, dependable, and show humility. An extra pair of eyes that is your glasses will add to your value.
5. Signature perfume.
The choice of perfume is also a great way to make your man crazy for you. Subtle whiffs of your perfume would potentially bring your man closer to you. Your body fragrance or unpleasant smell explains how much you care for personal grooming and hygiene.
6. Confident.
Men like their woman to be confident and the one who can see anyone directly into eyes and convey their message about what they want.
7. Intellectual quotient
Intellect, wit, and prudence are desirable traits in a woman by men. A witty woman knows her way to solve any problem because her wit allows her to see every problem from a different perspective. You can easily get a place in your man's heart with the sharpness of mind and the eloquence of your mouth.
8. Spontaneity and adventure
Your spontaneity and adventure can give an impression that you are full of life person who is ready to take challenges. Men don't like boring women who are tightly wound and don't know how to have fun. They like someone who is always ready for adventures and new activities.