This story is about a woman who found her love in her stepson. She divorced her husband to marry her stepson sharing a daughter together later on becoming happier.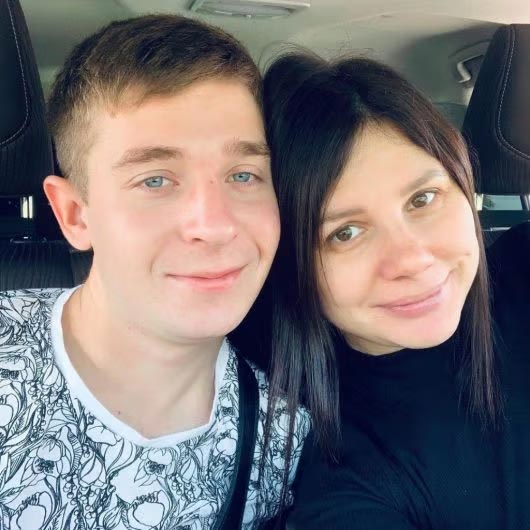 Russian Instagram influencer Marina Balmasheva is 35 years old and she divorced her husband and got married to her stepson Vladimir who is 20 years old.
She had 10 years of marriage with her ex-husband but during the later years of her marriage, she started to develop feelings for her stepson which made her get a divorce from her husband and marry her stepson.
Marina went viral on social media for announcing the news of her getting married to her stepson in 2020. In an Instagram post, Marina announced her wedding and wrote:
"Husband and wife. Thanks a lot for your kind words. Just like a girl wants to show off her dress"
The couple had a daughter named Olga Vladimirovna born in January in a maternity hospital in Krasnodar. Her ex-husband Alexey accuses Marina of seducing hid son and keeps his distance.
Marina talked about her ex-husband and said:
'I think he does not like what we have done.'
Marina and Alexey adopted four children during their 10 years of married life all of which are with Alexey after the decision of the court to give custody to him over them.
Source: