NFL superstar Patrick Mahomes is a 26-year-old Kanas City Chief quarterback. He has an impressive career at such young age. He has been responsible for his team's victory at Super Bowl LIV against 49ers.
This story is about his love life that started in high school, even before he got famous. He and Brittany Matthews have been together since high school. Brittany Matthews is a former athlete and fitness company owner by the name of  Brittany Lynne Fitness.
The pair have always shared a beautiful and strong bond and they have been inseparable since the beginning of their relationship. They are known as Kanas City's Favorite Couple.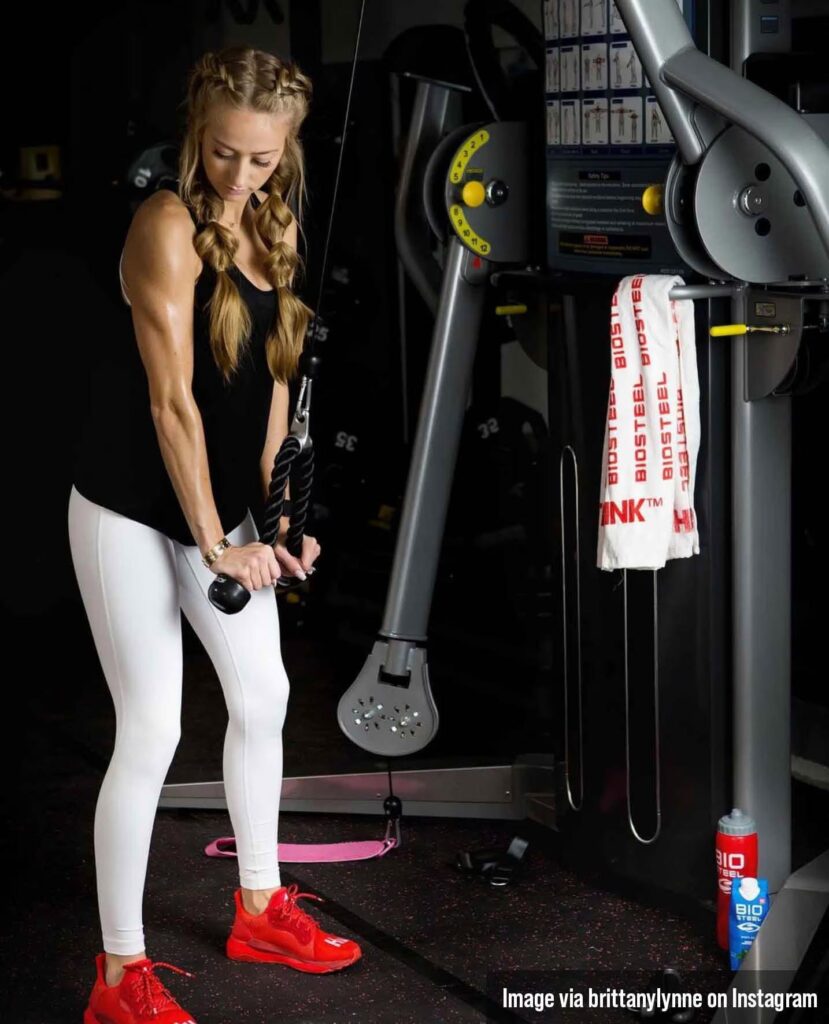 Talking about Patrick in an interview with Life & Style,  Brittany said: "Patrick works his a** off and is at the facility from 6 a.m. to 6 p.m. every day,"
"There's no excuse for me to be sitting on my butt at home doing nothing or not making a difference in this world or not being successful. I feel like we're a team."
She also shared her thoughts on the hate an NFL superstar's partner has to face from his female fans because they are jealous of her. She said:
"Me being a normal girl and living a normal life with this NFL star, most people stereotype an NFL star should not be with this normal girl,"
She also talked about the support she received from Patrick about her career.
"Ever since my platform has grown, you know, the hate has continued to grow, as well. I will say Patrick has been a huge help in this aspect."
The couple welcomed their first child together in 2021. They named her Sterling Skye Mahomes. They plan to get married in 2022.
In an Instagram post, Brittany wrote:
"2022, the year I get to marry you"
They have been together since high school and their relationship has always been on the stronger side due to the love and support they show each other. Their love story is an inspiration for people who want to succeed together with their partners by supporting each other and standing behind each other.
Sources: