Anyone with pets will definitely agree with us that having an animal on your side is the biggest blessing humans can ever ask for. Animals are tongue-less yet whenever speak melts our heart and they understand us to a point that makes us simply unable to live without these adorable little beings.
Though, taking care of an animal takes not less efforts however, when we see their pure love, a small voice tranquil our ears saying "it's all worth it". So, for all our animal and hooman fans, we at Mash Of Life are celebrating homos and animals' friendship with these twenty photos. Let's have a look:
1. 15 years of fast friendship
2. Mom adoring her first ever pet, her dream kitten, today
3. Some things will never change
4. Sophie, the girl who pours light into my life.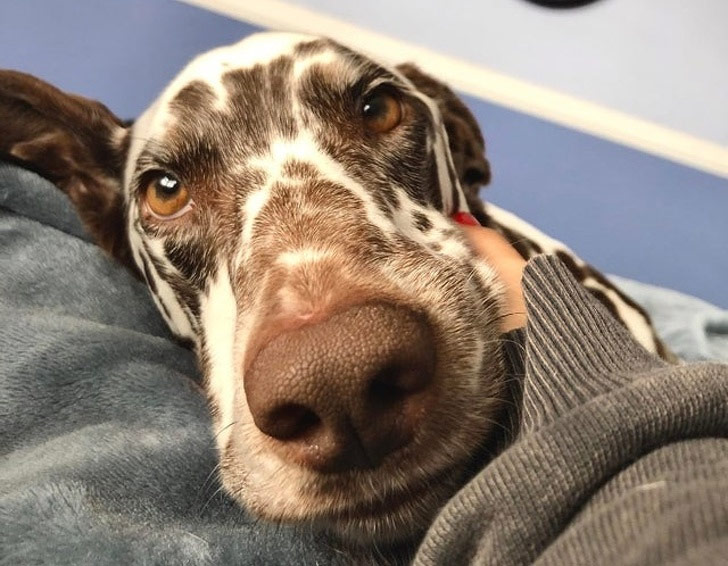 5. She is my girl, celebrating her 9th BD.
6. Good morning everybody! Anyone needs a baby sitter?? Well, I am here today.
7. My mon had dog phobia but my dog changed it all. The picture is saying 1000 words where she and my pup is looking at each other.
8. Here is the welcome day to sir Winston mossAlot, in the family.
9. My cat had torn her favorite toy, don't worry, grandma is here to save the day.
10. Hey this is my Joslin, the goose I can never imagine to live without. Same, I also didn't think, this gooslin would become this important in my life.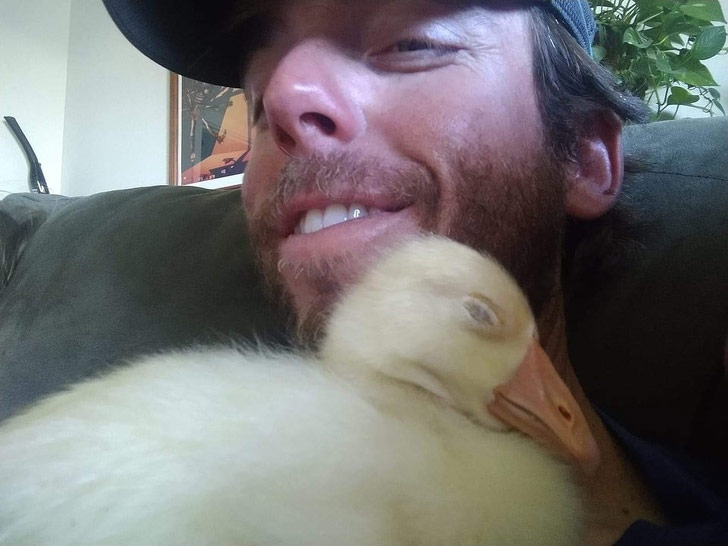 11. It is better to find someone looking at you the way she is looking at his human.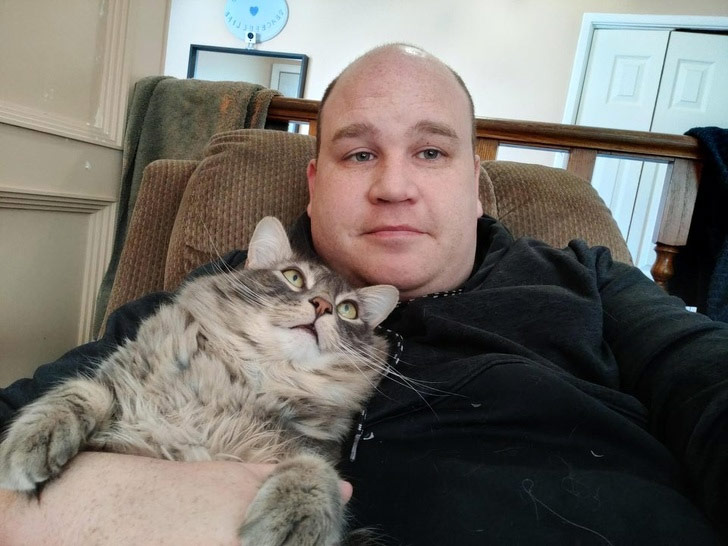 12. Alert!!! Best friendship bond in process…
13. I couldn't succeed finding my cat, until I checked on my daughter.
14. Its been 6 years I waited for my dog and finally the day arrived. Here is my boy, Archie.
15. She falls asleep while playing with me, adorable… Isn't it???
16. How can you say, we are out of snacks!!!!
17. He is my comfort, from day one till last.
18. Did anybody say dinner time??
19. Me and the best cat ever lived… RIP Nippy!
20. My girl loves wishing good mornings.
Do you have pets? Do you agree with us? Well, share your experience and pet pictures in the comment below.
Preview photo Source huntbella26 / Reddit