Millie Bobby Brown, the lead actor of Stranger Things recently said in an interview that if she would be single at the age of 40, she will surely get married with her co-star.
Even though she was now in the relationship and has been dating the son of Rockstar Jon Bon Jovi named Jake Bongiovi. This couple has been dating for one year.
The young actress, Millie Bobby Brown appeared with her co-star Noah Schnapp in the interview with MTV News recently. Noah Schnapp  is also famous about his character of Will Byers in the series.
While talking about the marriage both best friends shared their thoughts with their fans by saying that if they wouldn't get married at the age of forty then they would definitely get married with each other.
"We said if we're not married by 40, we'll get married together because we'd be good roomies," told Millie.
"Ok, we would?" spoke by Noah happily.
"Yeah, but Completely platonically, we would still be really good roomies."
"No kids, though, because I could not deal with a child of yours…
"Oh, that's my dealbreaker." Noah interrupted.
"Yeah, that's my dealbreaker too." Millie continued.
"So, Yeah, no kids at all. Only dogs… and separate bedrooms, for sure – my God, you're so messy."
Their interview went viral as it was released a few weeks before Volume 2 of Season 4 came out on Netflix.
After seeing, the beautiful bond shared by them in Volume 1 their Stranger Things fans loved their friendship and the wonderful connection they had.
"I like the chemistry these two. Millie is outspoken, confident and always has many things to say. Noah is the other hand, like an introverted person and comfortable being around his BFF." Someone commented on the YouTube video.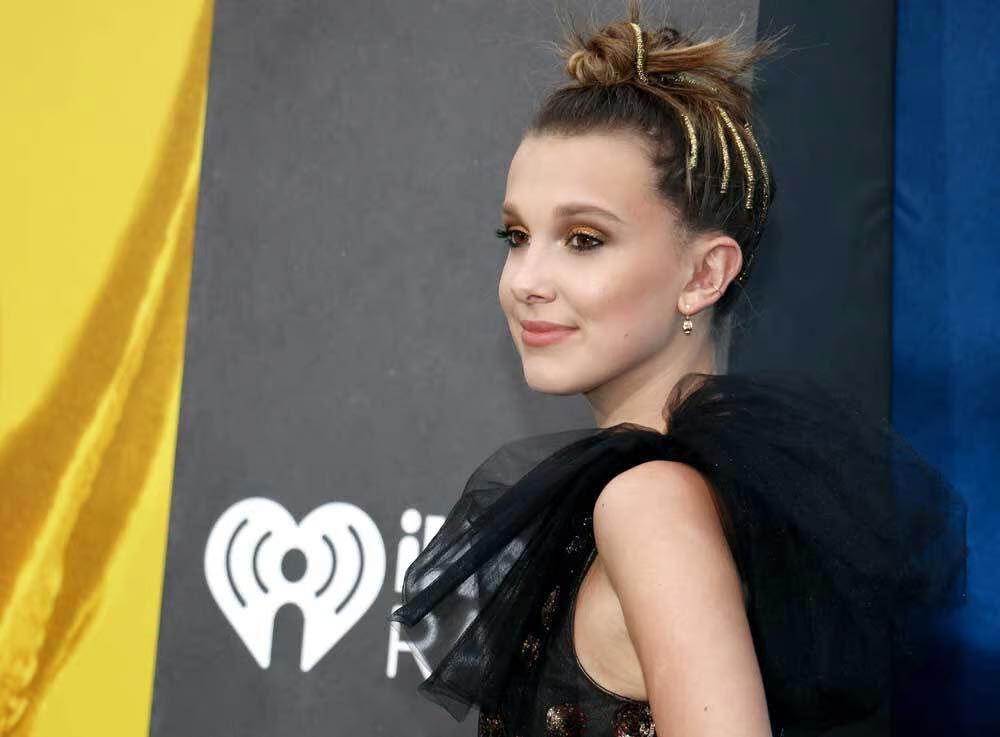 "It's amazing that the boy who was lost and the girl who was found became best friends. You can tell how much of a bond they've built." told by another.
"Everyone needs a "Noah" to their "Millie, and vice versa! These two are ideal friendship goals!!" someone also commented.
"Millie and Noah are just the sweetest. they're the perfect people to portray their roles imo, considering how deeply caring and sensitive el and will both are!! their friendship is so wholesome and you can tell how strong their bond is." A fan commented.
Both the actors shared about their friendship story by saying that they were already friends before they started shooting in the year 2016, for the season 1. And how their friendship bond helped them to develop on-screen chemistry in the show.
"Noah and I have been friends for eight years, I've known you since I was 10.
"We have built such a friendship together, I feel like. And you're also one of the longest friends I've ever had, I don't know if you know that, but I didn't grow up in school so I didn't have any friends from my childhood, so you really are one of those people for me." Said by Brown.
"Something that Noah has always done so well is make me feel so comfortable, so empowered, and he is an amazing co-star to riff off of." She also shared.
"He's always been my biggest supporter cheering me on and for that, especially in this day and age, I think it's really nice to have boys like that. Boys who support girls."
Our connection and chemistry is the best part of our friendship said by Schnapp in the discussion and told that he love spending time with Brown. He also added that, he especially enjoyed the time spent with her in Volume 1. At that time in California, they both were the only ones at school.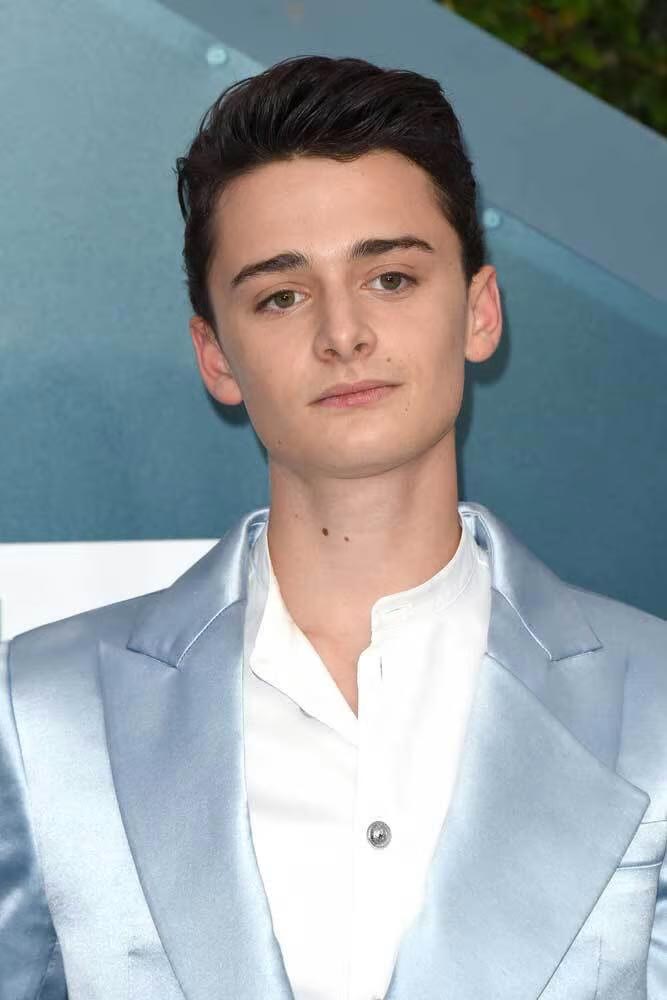 "I mean, I think chemistry is so important. Like on set and just getting along with each other and I think me and Millie we just a week together where we had to film just us at the school and it was just so fun and it makes work so much easier and I just love being at work and stuff and I believe if you love doing a job, you do it so much better."
What's your thought about this amazing friendship? Share with us in the comments section.
Source: