According to the reports the 47-year-old Oscar winning actor and Gigi Hadid were having great time together while getting cozy.
Almost two weeks after his split with American model Camila Morrone, the Oscar-winning actor started hanging out with Zayn Malik's ex, Gigi Hadid.
"The Oscar winner, 47, and supermodel Gigi Hadid, 27, have been hanging out in New York City," PEOPLE reported.
"They are getting to know each other but haven't reportedly started dating yet," a source revealed.
"Leo is definitely pursuing Gigi," another source told the publication.
"They've been seen hanging out with groups of people. It's only been a few weeks since the split. Since then, he's been hanging out with friends and family."
Daily Mail reported that the Titanic actor and Hadid 27, were pictured together for the first time after their reported romance broke."
"Photos snapped at the exclusive party, which was thrown at Casa Cipriani by Leo's friends Richie Akiva and Darren Dzienciol in Manhattan's Soho neighborhood, show the actor dressed in a black short-sleeve shirt and a black baseball cap while sporting his usual goatee."
"DiCaprio and Gigi — who wore a white crop top revealing her toned midriff, along with baggy jeans — could be seen leaning in close together as they tried to chat in the midst of the loud party."
Page Six, shared that they both were 'taking it slow.'
"The couple have been out together just the two of them as well as hanging out in groups with the pair not calling themselves 'exclusive' yet."
"[DiCaprio] is not someone who is in and out of relationships. He doesn't jump around hooking up. They are taking it slow," another source revealed.
As per PEOPLE, on September 10, the potential couple was photographed together for the very first time at a New York Fashion Week party at Casa Cipriani.
"They sort of run in the same high profile circles and would see each other at events, clubs, restaurants, and gatherings," an insider told PEOPLE.
Gigi and Leo were not connected much with each other before because Gigi Hadid was in a long-term relationship with Zayn Malik and they also shared a daughter named Khai, together on the other side Leo had been in so many relationships with several women over the age of 25.
"A smart and successful girl like Gigi would intrigue Leo. She is the type of woman he is usually attracted to, "according to the entertainment source.
Recently the US Weekly also confirmed that Gigi and Leo are officially dating and the two are pretty much said to be a couple now.
"He thinks she's beautiful, of course, but also a wise and cool character who's got a very cultured and educated take on life," a source told the publication.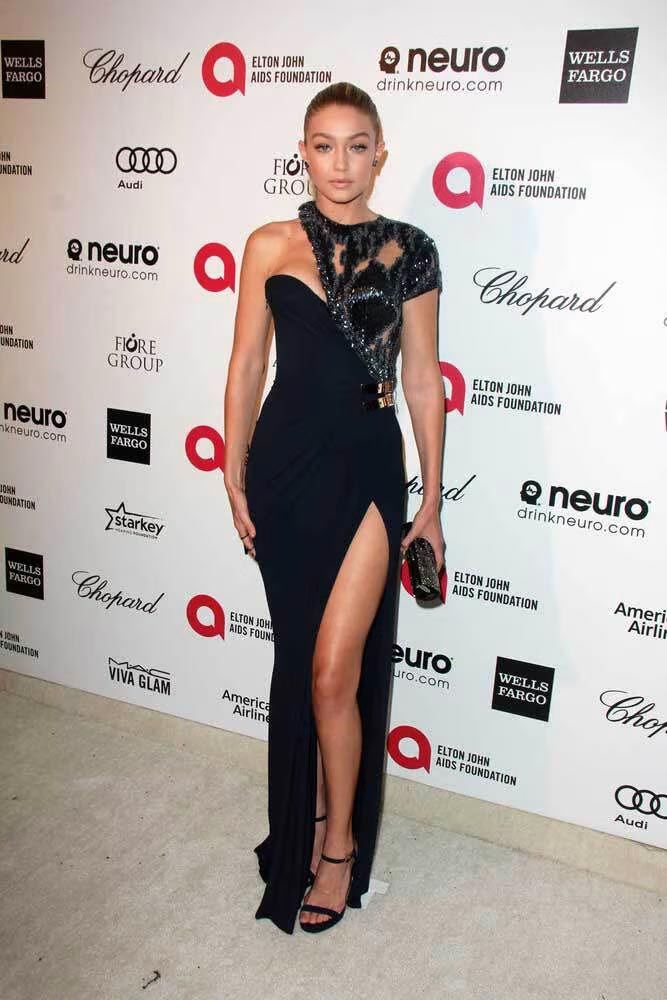 "Leo and Gigi have a ton of mutual friends, and everyone's happy to see them together, even though it did catch a lot of them off guard."
The insider further revealed that the DiCaprio has now become aware of his fans concerned about him having a relationship with women under the age of 25, only.
"Leo plays it down, but there's no denying he does have a type, or he has until now. But at almost 48, he's mellowing out a lot more and dropping hints to his buddies that he's way less interested in that playboy lifestyle."
Share Your Thoughts:
What do you think about the new couple in town? Let us know your thoughts.
Sources: PEOPLE – Daily Mail – Page Six – Us Weekly