What does cheating actually mean to you? Because everybody has a different definition of cheating. Some body will say that flirting, or being involved with someone else physically is what you call cheating. Or someone will say that even texting somebody else late night except your other half is considered as cheating. So, what does cheating mean to you?
Obviously, there is no one answer to this question. Every person is going to have a different definition. So, its always important to talk to your partner about everything you think of. But it would still be safe to consider being involve physically with someone else as cheating.
However, there might be many other things about cheating that you still don't know yet and you want it to discuss with your partner to be on a same page.
And sometimes it can happen that things you take lightly might be important for your partner, or they might consider it as cheating. Light flirtation for example for you can be normal but not for your partner. And as result you can ruin your relationship without even knowing.
So here are 6 kinds of cheating that you might nor know but are important.
1. Emotional Betrayal
Don't always think that being physically involved with someone else is only cheating. To some people being involved emotionally or having an emotional affair can be an act of cheating.
2. Making your friends your priority
A balance between your friends and partner is a must. You just can't put your friendship above your relationship. Its okay to have friends and other people around but the moment you will start compromising your relationship due to your friendship that's not going to work.
3. Mental Betrayal
Its okay to get attract to different people or having crushes but what's important is to control yourself how you think about them. If you think about them in your wild fantasies or having a future them then its also a form of cheating. Your thoughts should honest towards your partner.
4. Financial disloyalty
Financial betrayal is something that most people do without even knowing it and later regret. Its important to be clear about your financial situation with your partner. There is no point of keeping your other half in dark this might make them feel that you don't trust them.
5. Ignoring and keeping your family closer to you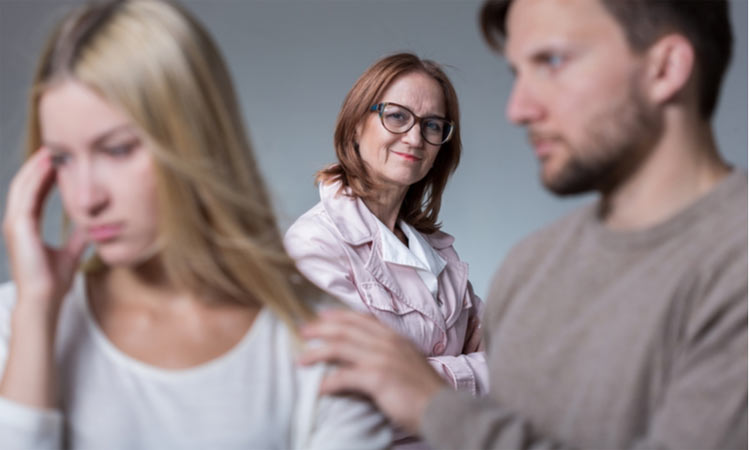 Again, it's about balance, family is important so do your partner. You can't give your life long person a back seat and expect to have a great relation. So, learn to have a balance in your life.
6. Internet Cheating.
This is one where you start flirting just for fun but then this leads to somewhere else. Internet cheating is done when two people get into each other behind the screens. And this is one of the dangerous forms of cheating.