Relationships don't just thrive when opposite attract. Sometimes, two people sharing similar personality traits can also create balance in a relationship.
Aries
Aries compassionate heart is considered as a valuable trait in their personality. They admire men who have a strong aesthetic sense, know their way to charm girls with their sharp features, a well-read demeanor, and can have a heart filled with empathy.
Taurus
Your natural ability to focus and portray determination throughout a task gives you strength to stay at par in any kind of situation. You look for similar qualities in the kind of man you will fall for. You would stay happy with a person who is passionate in the expression of love.
Gemini
You are interested in a man who is witty, charismatic, and can take on adventure with you in life. You have an ability to draw attention with your words and communication and you will want him to have similar tenacity in his expression of emotions.
Cancer
Cancer women have loving attitude and look for emotional stability in a relationship. A man can win their heart only when he is thoughtful and can devote his time for the well-being not just to enjoy time together. Their relationship will thrive when there is understanding for each other.
Leo
Creativity and optimistic approach are two prominent aspects of Leo personality. They believe that true expression of love comes from heart and that means there should be originality in the way a man expresses his feelings for a Leo girl. Your heart is content and in a comforting place with a man you fall for when he is not contradicting your views or ways of doing things and can give constant assurance of love.
Virgo
Virgo women like men with beautiful physical contours and can know the trick to create drama out of small things. They can listen to and give in to his unusual demands and requests but one thing they should be careful of is to draw the line to make sure you don't get uncomfortable in the end.
Libra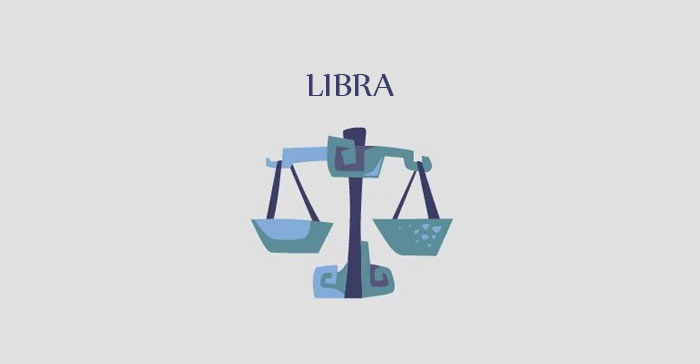 Libra woman is interested in a man who can present himself with confidence and intelligence. His rationale should be strong. It will not take long for you to fall for a man who can assert himself in a civilized way and without crushing opinions of others.
Scorpio
In all of your relationships, no one can deny your passion for love and happiness for you in a love relationship could only come when a man can also correspond to that love. You have inconsistent moods sometimes and in that time you need a person to support you no matter what.
Sagittarius
Living in the moment is your mantra for life. A man who can accept your affinity for thrill and can share your zeal for new adventures will be able to win your heart.
Capricorn
In your personal space, you are very practical in handling your day-to-day affairs. You need someone in your life who could give you support and be realistic in all the phases of life. You will be attracted to a man when sincerity and affection will come through and you can feel their expression.
Aquarius
You don't fear expressing your feelings and that makes you confident. You will accept a man in your life when someone has clear thoughts, strong expression, and can dare to speak for right and wrong.
Pisces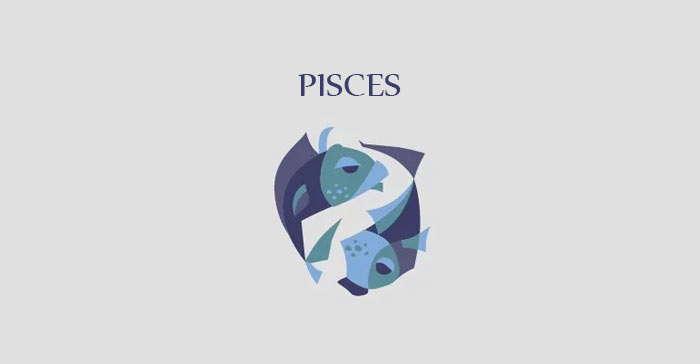 You are a dreamer and certainly you cannot survive with a person who is too rigid. Yet, he has to be more practical than you to bring stability in your relationship.