An American famous singer and songwriter named Kelly Clarkson accepted that she spanks her children when needed and there is nothing wrong with it. Even though spanking can be humiliating for kids Clarkson still does it sometimes in order to teach her kid discipline.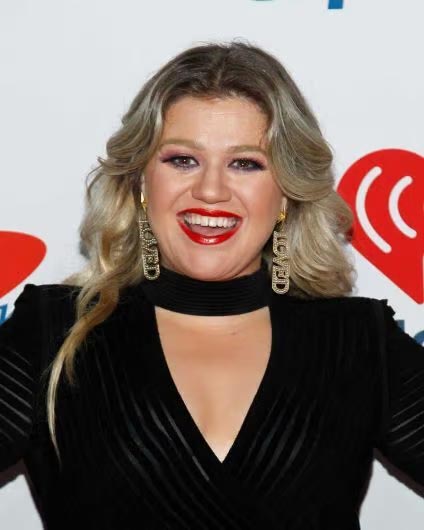 In the year 2018, while giving an interview to Atlanta radio station 94.1 the singer explained that; "I'm not above a spanking, which people aren't necessarily into. I don't mean hitting her hard, I just mean a spanking."
She further added: "My parents spanked me, and I did fine in life, and I feel fine about it, and I do that as well. "That's a tricky thing, when you're out in public because then people are like, they think that's wrong or something, but I find nothing wrong with a spanking."
The star also said that she doesn't like to smack her kids on the spot so she first warn them.
"I'm like, 'Hi, I'm going to spank you on your bottom if you don't stop right now; this is ridiculous'.
"Honestly it's really helped. She doesn't do that kind of stuff as often."
Now the changing views of American idol star towards smacking are strange.
Clarkson shared two kids with her ex-husband Brandon Blackstock, a 6-year-old Remington Alexander, and an 8-year-old River Rose.
She has been pretty candid while talking about her parenting choices and as a mother, she has gone through the experience of "mum guilt."
In the year 2016, The Kelly Clarkson show host shared her feelings with Redbook by saying that she has a lot of mum guilt. According to her, every mother wants to be with her child every time.
If you are a mother you don't want to leave your child for a single moment because you want them to need you and not others.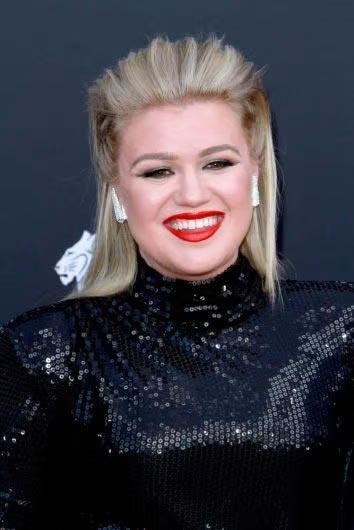 Clarkson also said: "I'm not gonna BS you; that's hard. There are days where I cry, and I'm like, 'I don't know if I can handle all this!' or get it all done.
"But at the end of the day, 99 percent of the time, it's awesome and it's worth it, and that's what I say to myself."
The star also told how having children "brought fear into her life", because before she became a mum she was "fearless".
"Now I go to bed and I have nightmares of someone just grabbing my little girl and running. "It's always about me not being able to protect my kids somehow."