A caffeinated drive is the need of thousands of people in the morning. Some even make it through the day with just energy drinks on their menu without knowing that sugar and caffeine overdose is affecting their health in a big way. Caffeine overdose aggravated by energy drinks has turned fatal when a teen died in South Carolina, back in April. Serious inquiries have been followed up since the incident but a recent event got attention socially when a new father named Austin got lucky to survive after overusing energy drinks for months to cope with a hectic work schedule.
The story has spread like a wildfire as his wife, Brianna, who was weeks away to bring her first child in the world at the time, shared to Facebook that it was the most perturbed time of her life and how her world almost completely fell apart. The daily torment this family has gone through has been captured as a series of moving portraits by a photographer, Sara Endres from Sacramento, CA.
A brave new mother and her husband's nerve-wrecking series of events from the overdose of energy drinks that cost her husband his life, and changed hers forever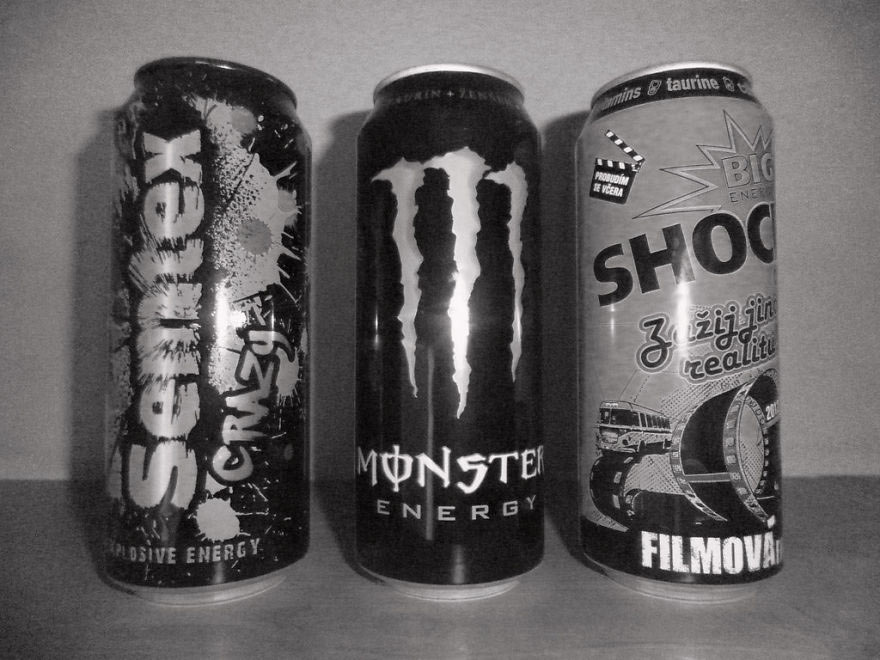 Brianna remembers that time as a never ending emotional turmoil with an experience that makes you unable to move, think, and unable to react. Imagine how hard it would be to mange being a 9 month pregnant and a disabled husband at home…
Unimaginable it is, a habit to cope up a hectic work schedule to the hospital bed for weeks
The tragedy shattered her life when Brianna woke up by her mother-in-law and was being told that her husband has taken to the hospital after an accident.
The hospital was two hour drive away from her home and upon reaching there she got to know that the father of her child had had a brain hemorrhage due to excessive energy drink consumption.
He remained in the surgery for 5 agonizing hours. But the worst feeling struck to her when she saw his mother and father holding on to each other and mustering every strength to see their son laying in the hospital bed with all sorts of machines and tubes hooked up to his face.
Unknowing that their son would ever wake up, it was heart-wrenching to watch and be part of so shattered and broken times of their life.
One brain hemorrhage and multiple surgeries left Austin with an irreparable hole in the front of his skull when his wife was on the verge of giving birth to their first child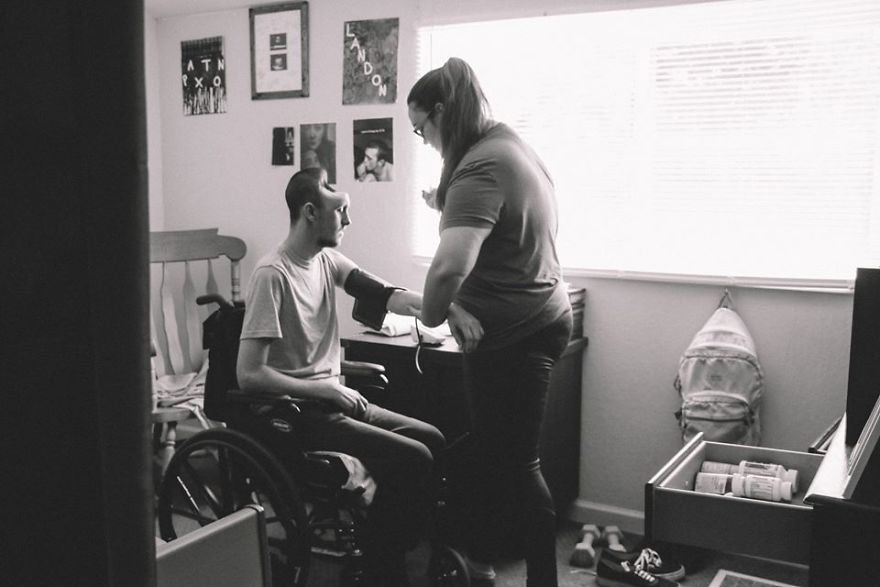 The monumental task of bringing their son into the world came in the wake of stress and agony
It was hard not seeing her husband by her side when Austin and Brianna have been planning for this huge moment, it didn't feel right…
Their son opened his eyes in the world and after a week, Austin woke up. Austin finally met his baby boy after 2 months.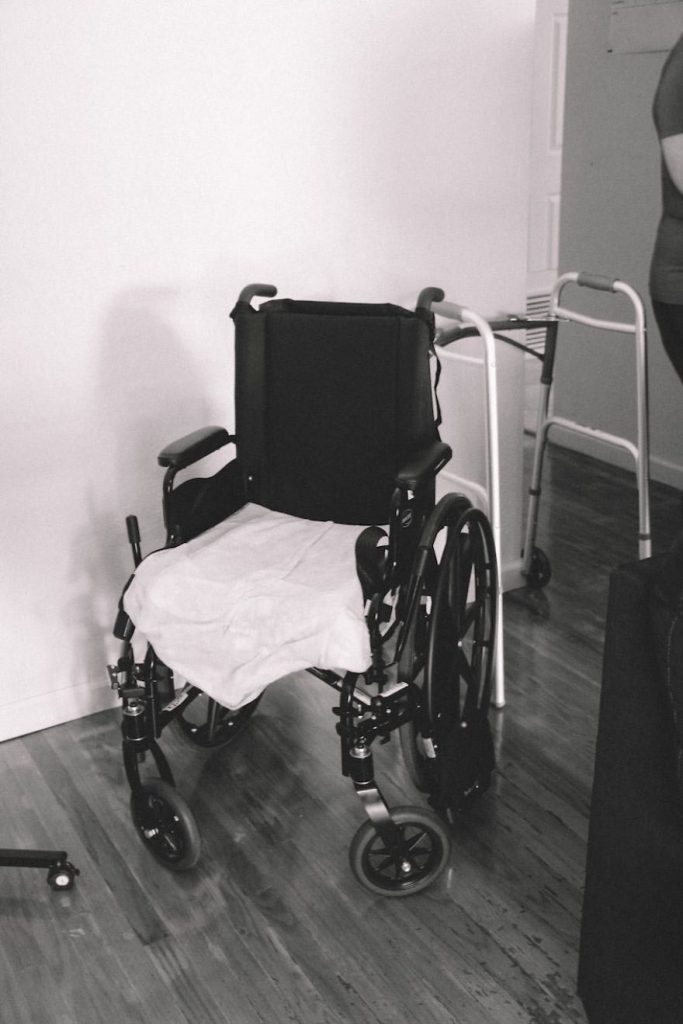 Brianna has taken up all the courage in the world and is taking care of her new son and permanently disabled husband together. Her day passes by fighting against every ill-thought that could put her off of the situation. She goes by preparing meals, managing physical therapy, special therapy, and occupational therapy every single day.
Sacramento based photographer has successfully captured the beauty and pain of this young family in the images shared in the story.
Just think of all the health risks of energy drinks before making the consumption your habit.