Fame brings along some difficulties for the people as they have to deal with some trolls as well. These days, the trolls have much more access to the matters of celebrities and famous people than ever before. Being Hailey Bieber, you have to be a target for the online trolls.  But Hailey has always been strong about herself. In a recent video posted by Hailey on TikTok, she called out the trolls and gave her what we call as a cryptic message.
She wrote in the caption, "this is for you guys in my comments every single time I post,"
Hailey is seen in her casual loungewear and lying comfortably while she delivers her message to the trolls. She talks directly about the trolls that appear in each of her social media posts. The message she delivers in the video is:
"Leave me alone. At this point, I'm minding my own business. I don't do anything. I don't say anything. Leave me alone. Please. Enough time has gone by where it's valid to leave me alone. I beg of you. Truly. That's my only request. Leave me alone. Be miserable somewhere else. Please."
The TikTok post earned 4 mission likes and almost 50 thousand comments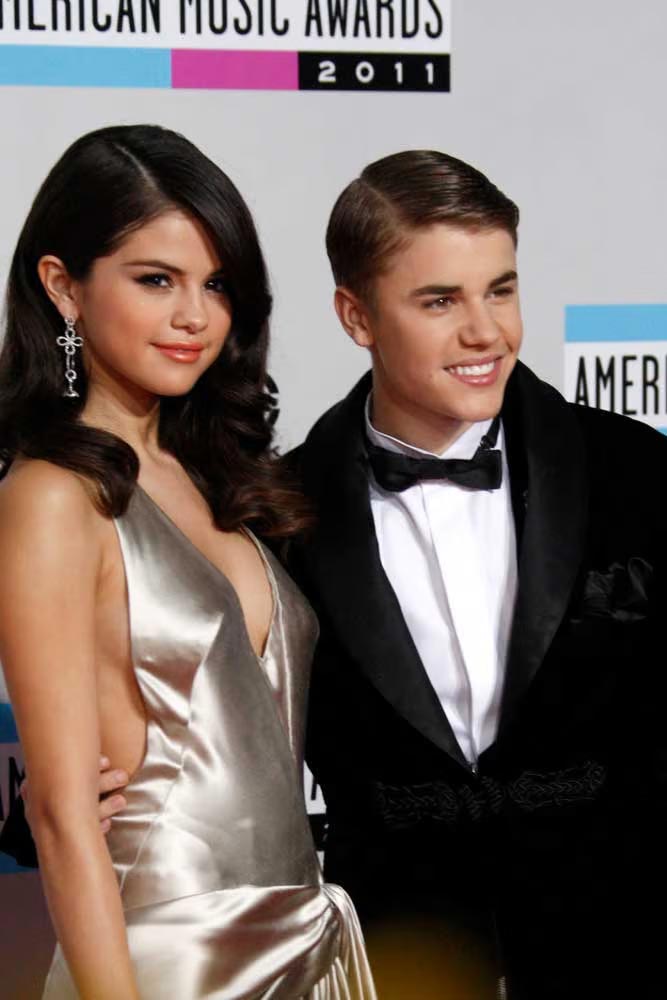 The fans tried to decode the message she conveyed and the meaning behind it especially when she said, "enough time has gone by and it is time to leave me alone". The fans speculate that the superstar model is referring to his husband's relationship before marriage.
Justine Bieber and Selena Gomes have been in a relationship for a long time although their relationship was a bit unstable and ended up in them getting apart. The fan of Justin and Selena never left hope for them to get back together.
The news of Justin and Hailey's relationship was not welcomed by many of Justin's fans and they trolled them for dating each other. Responding to the comment by a fan that Justin is dating Hailey only to get back at Selena, he said
Why would I dedicate my whole life to someone in marriage to get back [at] my ex? Anyone who believes this is mean spirited or 10 years old or younger because a logical person doesn't talk or think this way. "I absolutely loved and love Selena she will always hold a place in my heart, but I am head over heels In love with my wife and she is absolutely the BEST THING that has ever happened to me period."
Sources: