David Wayne Spade aka David Spade is famous American actor, TV host, stand-up comedian and a writer who first appeared on Saturday Night Live in 1990 and later started career as an actor in film and television.
His famous work includes series and programs like Black Sheep, Grown-Ups, Just Shoot Me, and Tommy Boy.
Recently, David made to news after he surprised a hardworking BK employee who worked at Los Angeles Airport branch for more than 27 years and received only a gift bag at retirement.
Burger King Employee, Kevin Ford, went viral after he uploaded a video on social media that started making rounds on Twitter, TikTok and Instagram, instantly after the upload.
In the video, he showed what he received at the time of retirement. It was a bag with gifts from HMS, a company via fast food chain hires staff.
Kevin opened the bag in video that included gifts like a Starbucks cup, Reese's pack, one move ticket, and two pens.
He said, "Wow, that's a load of stuff," while showing gifts in the video.
The 54-year-old employee showed gratitude and thanked the company for remembering him and at least sending him something even if little.
"I'm happy about anything; I'm thankful for anything I get. I'm not that type of person, believe me. I've been through a lot. He said.
"It's a great company, you know, I've been there 27 years.
"But like most big corporations, they've kind of lost touch with their workers, and through covid and whatever, they started cutting out programs."
"We used to get cheques for 20 years, and that's what I thought that movie ticket was." He continued.
 "I was like, 'hey, they finally gave me my card,' and then I saw it was not even two movie tickets – it was one.
"So I was like 'this is just too much,' and [it seemed] it was just stuff they had laying around that they put together."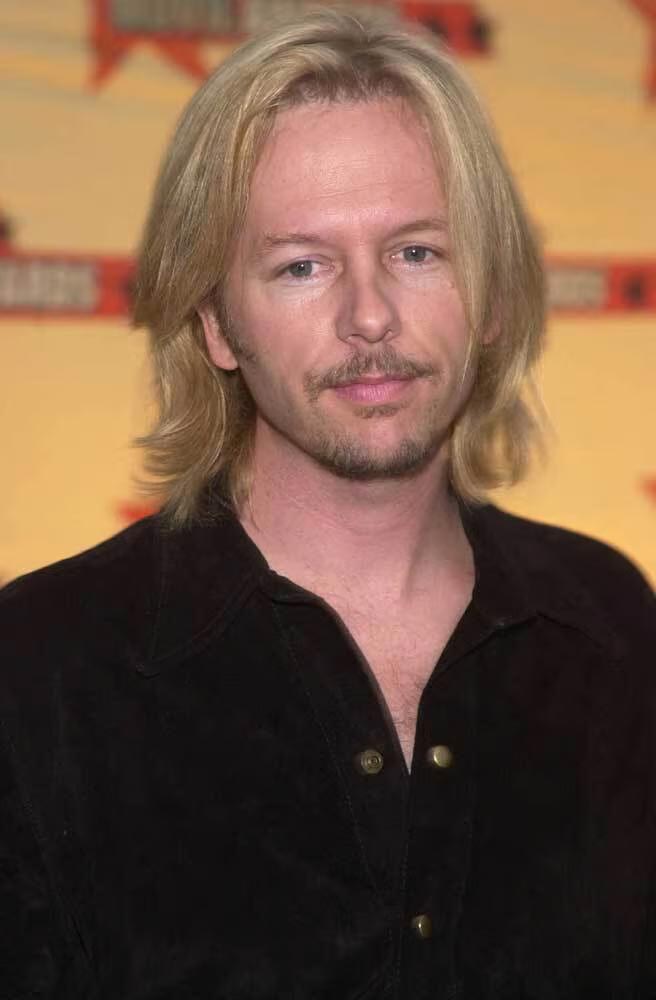 After his video went viral, Kevin's daughter created a GoFundMe in his name to raise money so that he could celebrate his end-of-service.
 "He originally began working at this job as a single father when he gain custody of me and my older sister 27 years ago.
Then as our family grew and he remarried, he continue [sic] to work here because of the amazing health insurance that was provided through this employer because it was unionized," Reported, people.
Sreyna then started campaign by writing on the fundraising page, "Which got all four of his daughters through high school and college with full healthcare coverage."
"My dad continues to work here, because though he does look young, he is coming up on retirement age and leaving would cost him his retirement," she continued. "In no way are we asking for money or is he expecting any money but if anyone feels like blessing him he would love to visit his grandchildren."
Through this, she raised around $55,000, an amount beyond her expectations.
Reported TMZ, the biggest donation was given by famous comedian and actor David Spade. He donated a sum of $5000.
Spade even sent Kevin a message on Instagram to say congratulations at the end of his 27-years successful service at BK.
"Keep up the good work. 27 years." Wrote David
Ford responded back, writing "HOLY S— Dude!!! Cannot Believe This!!!"
"THANK YOU SO MUCH!!! For Even Watching the Video! I Love You My Brother!!! Much Love and God Bless…. I think [I] might be able to take a day off."
What are your thoughts on the story?
What'd you think about Spade's generosity? Let us know in the comments below.
Sources: