If you are in a relationship, then there must be some things or habits of your partner that might irritate to you, but you never admit it to them.
Do you know what habit your boyfriend hates? What makes him furious?
Read on to find out what your boyfriend hates the most.
1. Yelling at him publicly
It will hurt your boyfriend's self-esteem which will make the situation terrible, if nothing else.
2. Talking about your relationship issues with others
Discussing your relationship issues with your friends or other people is not right. Instead, discuss it with your partner and sort it out.
3. Disturb him when he is busy
He gets really annoyed when you are continuously talking or disturbing him when he is busy somewhere else. No matter how much you are in a mood to talk, wait for a while and give him some time to get free.
4. Get jealous of his female friends
You should trust him when he is with his female friends. He loves you and they are his just close friends nothing more.
5. Expect him to be flawless
He is a human being, how can be he flawless or just perfect. You are also not perfect. So, don't expect that much and accept him with his flaws.
6. Start judging him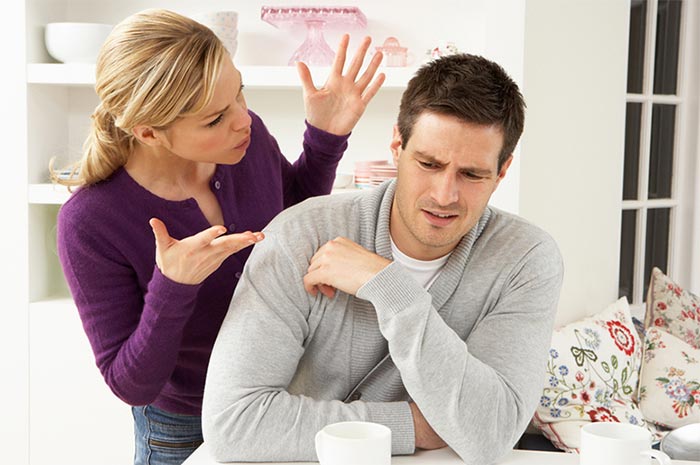 He hates it when you start judging him at anytime based on your stupid assumption. He hates when you ask so many questions due to your assumptions.
7. Being her competition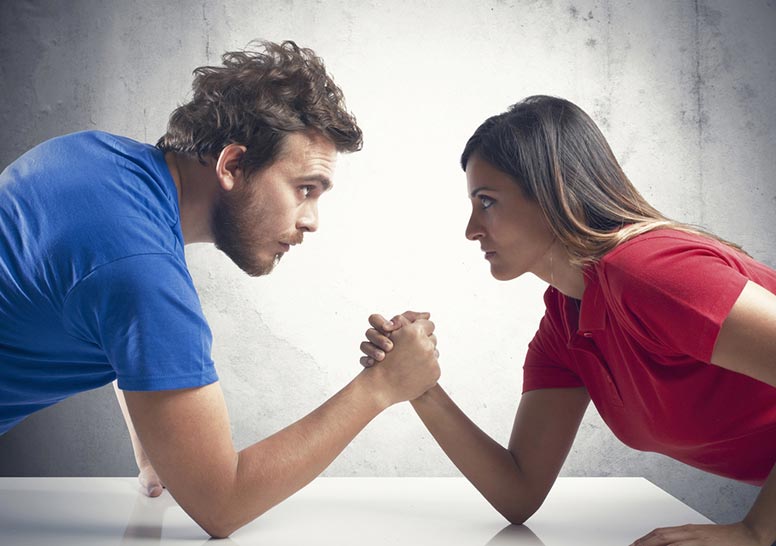 It's a relationship not a competition. So, take it easy and don't try to compete with him.
8. Trying to prove him wrong
If you are egoistic then it doesn't mean at another person is not smart enough and you are always right and it's your duty to prove him wrong every time.
9. Feeling insecure if he is comfortable with others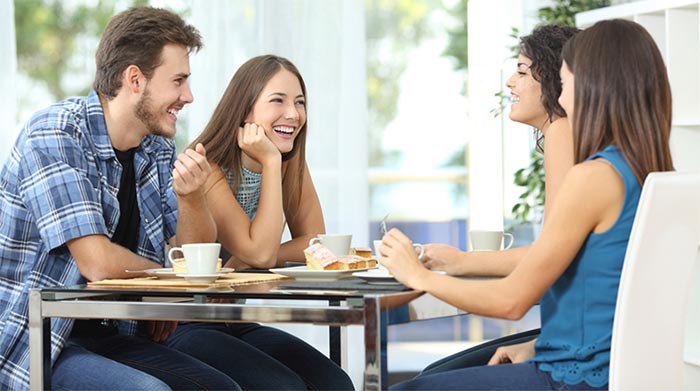 It's totally normal if he is comfortable or if he talks very casually to other girls. Don't be so possessive.
10. Expecting too much
Expect something which is possible. He is not someone out of the world and he also has some limits.
11. When you leave him with a hard on
This is not right. Don't do this ever.
12. Restricting his personal space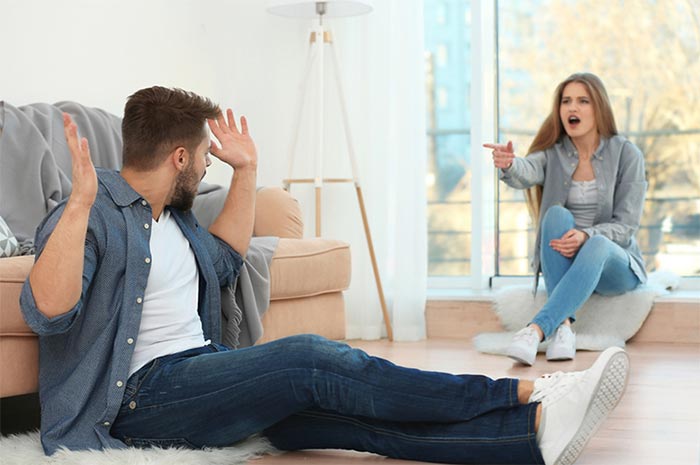 Yes, you both are in love, but still everybody has a right to have their alone time and some personal space. Don't restrict him.
13. Asking him if you look fat
The most annoying thing. He hates to answer this, especially if you're skinny and you know that you don't look fat.
14. Seeing his messages with his other girl best friend
Reading his message just to see whether he is cheating you or not. Trust him and be easy.
15. Taking his passions lightly
When you don't take any interest in her dreams and passion about certain things.
16. Trying to change him
Don't try to change him because if you will do that he will think that he is not capable enough for you
17. Being dependent
Don't be cheesy all the time.
18. When you take a lot of time to get ready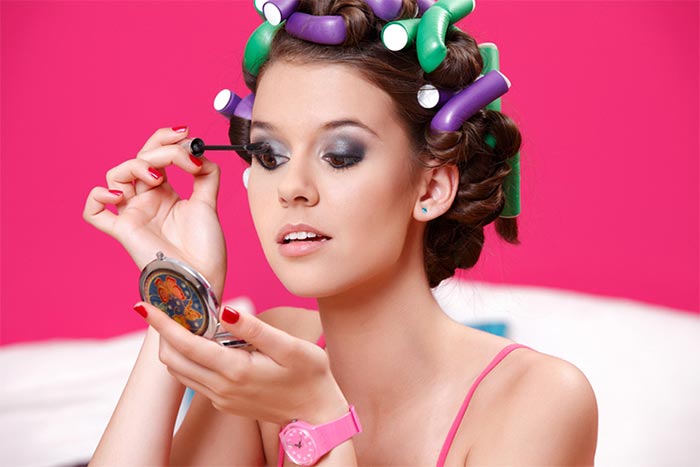 A guy hates waiting. He gets so frustrated.
19. Not letting the grudges go
Ever ready to fight for stupid things and holding on to the grudges.
20. Not telling him why you're upset
He is not a mind reader, so just tell him what's the matter.
21. Don't be hyper if things were not according to your plan
It happens. Nothing to worry about.