Its not hard for nature to create unique things and amaze us. Be it the butterfly with paintings on its wings or the glowing sea turtle, our mother nature shows us things which we can't even imagine.
We at Mash of Life love everything that is extraordinary and are happy to introduce you to our animal friends, whose unbelievable features will leave you speechless. And the bonus will probably make you smile.
1. A blonde squirrel.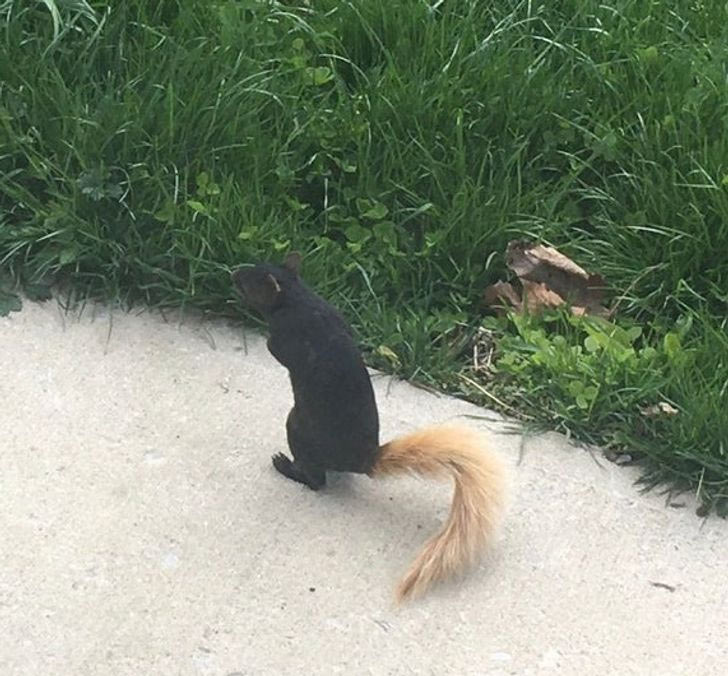 2. And it also have a double shaded friend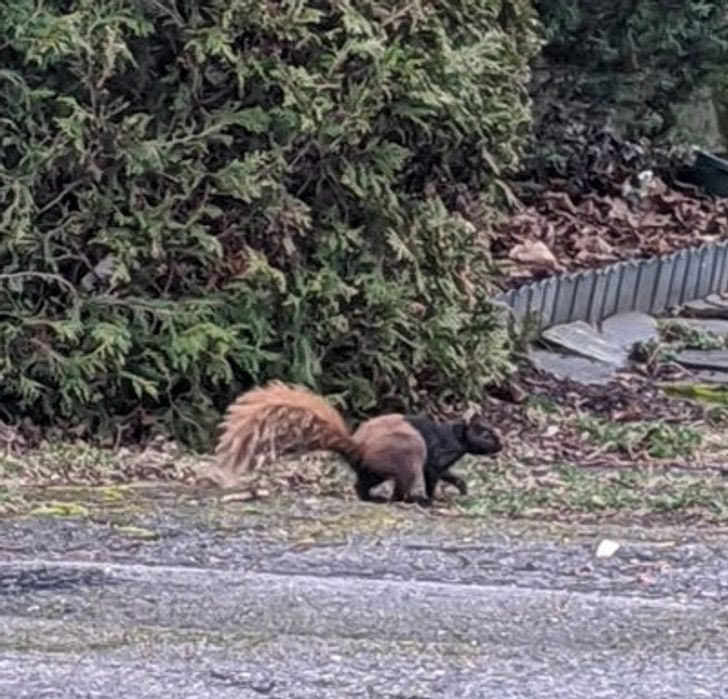 3. Didn't know lizards can be this unique
4. Such arrow shaped puppy teeth. OMG!
5. Love bows? See this turtle shell with a bow tie.
6. My cat has a straight tail as an arrow.
7. Loving the spark in those eyes.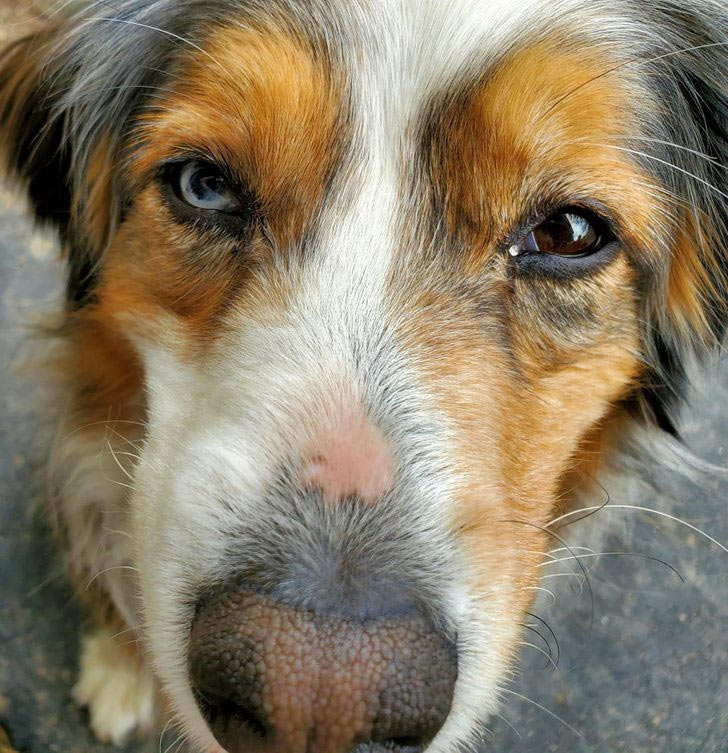 8. We melt here just because of these eyes.
9. Amazing Thing. You can see Scream character on the wings.
10.Who can ignore this innocent vampire?
11. Heterochromia, Oh look at that attitude ..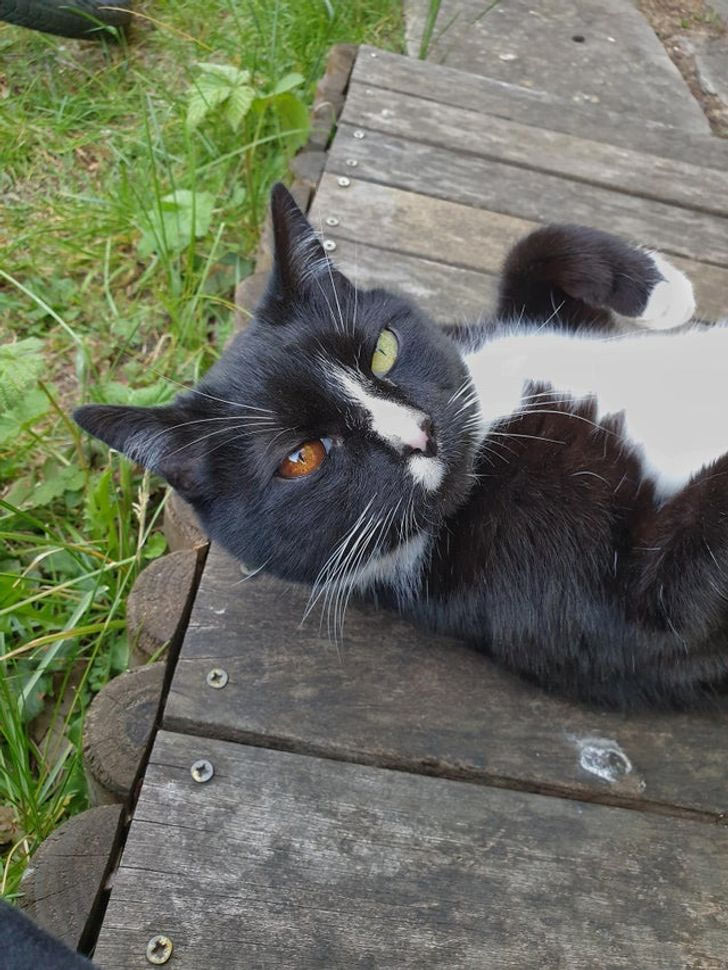 12. A smiling turtle with blue eyes makes the world more beautiful
13. The cutest bobtail ever.
14. Can you see that R on my cat's paw?
15. I think my cat needs to dye her white hair.
16. Look at my gecko, especially at its eyebrows.
17. Incredible teeny tiny frog
18. Such beauty, black and pink paws of my cat.
19. A horse with an arrow on its nose.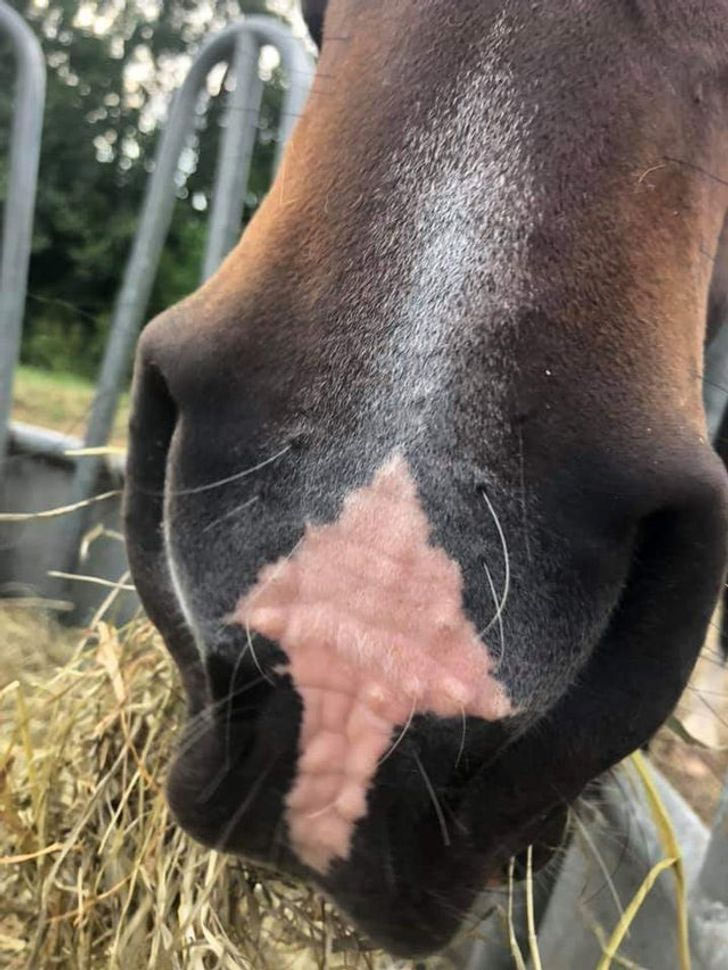 20. The heart eared kitten. Surely made for love.
21. That chin guys, an inverted heart on a cat's chin.
22. Labradors can also have vitiligo, Meet Blaze
23. Zucchini or a dog?? Don't they look similar?