A bar introduced a drink and the name of the drink was after the embattled actor, Johnny Depp. After some days the drink went viral on social media.
The debate also mixed by some unknown tavern on the social media that you can order this amazing drink named after the Pirates of the Caribbean actor, without wasting moment by telling the staff members, if you are in and going through any kind of trouble, according to the LADbible reports.
"Feeling unsafe or scared, just come to the bar and order a Johnny Depp shot," the sign read.
In the bar there are sign available and there are three shot of this versions, and everybody has choice to pick any option by indicating their issue to the members of the staff.
Neat: If anyone order the shot, it is the responsibility of the staff members to escort them by providing safety outside of the building.
On the rocks: It says, that if you are ordering this version of the shot, Johnny Depp, the staff of the bar will responsible to call a taxi for you.
With lime: If anyone wants to go for the 'with lime' shot, so after getting hint staff will have to call the police.
It is also written in sign "We will handle things discreetly and without fuss."
The shot is familiar to the Angel Shot, the Angel shot was introduced for that time when any of women find her self in any sort of trouble.
Benji Spears, a famous Tiktoker and influencer also posted an awareness video about the Angel Shot and also describes that why every women should has knowledge about it in his official account.
"Angel shots are becoming more common and more known throughout all bars and it's being brought to bartenders' attention."
"OK so an angel shot is key, it can save you or your best friend's life and it's something we should all know about." he also said.
A lot of people gave highly applaud to this Angel Shot, because it is very helpful for women as they intelligently let their people know that they are in uncomfortable situation.
Recently, the Johnny Depp shot got famous because it would also provide many ways to the men through they can express if they need any kind of help.
Someone on Twitter uploaded the sign photo after sharing on Reddit.
"A sign in the men's bathroom of a pub. He really is bringing awareness to male victims of abuse." Written on caption.
A sign in the mens bathroom of a pub. He really is bringing awareness to male victims of abuse. pic.twitter.com/uuh36OfEDd

— lilylysandra (@lilylysandra) July 16, 2022
After the Tweet went viral, so many people gave their reviews about the Johnny Depp shot.
"Yes, everyone should be able to have access to help without alerting whoever they're with for safety. This is the dumbest possible thing they could've called it." Someone commented.
"This is awesome! Finally, we are seeing equal help for male victims. Wish I had this so many times in my life." Another said.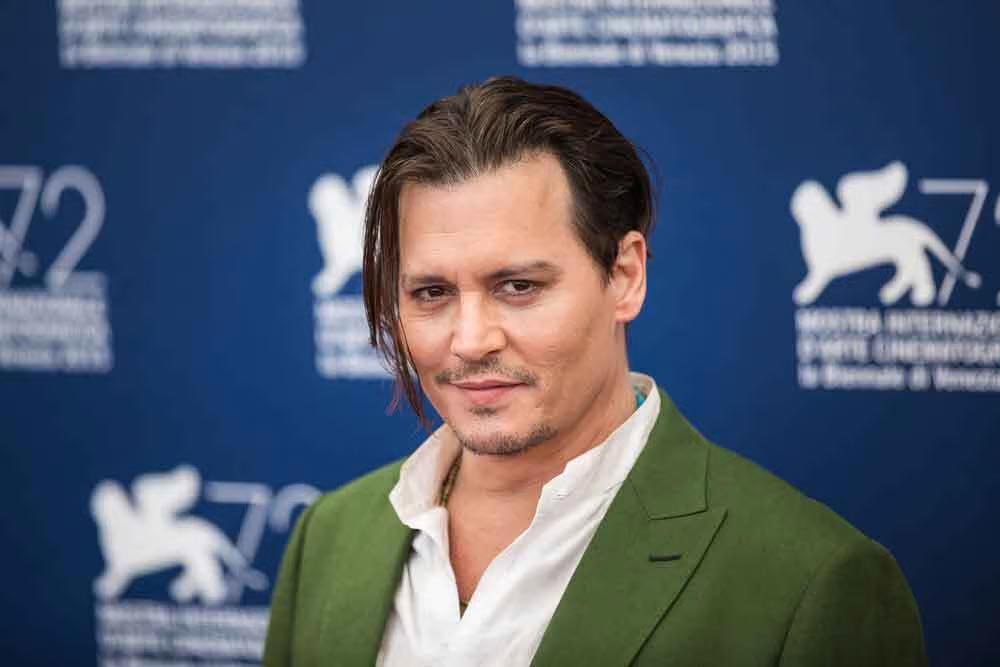 "This is so incredible and why it's important that he stood up and we continue to spread awareness for the issues he brought to light." Written by another user.
"How very commendable and I hope copied by many. The time has long passed for this to stay hidden. Abuse is abuse regardless of gender. All in need, please seek help." Someone wrote.
What's Your Thoughts?
Did you like the Johnny Depp shot? Let us know in the comments section.
Sources: