Camille Vasquez, the lawyer who successfully defended Johnny Depp against his ex-wife Amber Heard in a harassment dispute, has been promoted.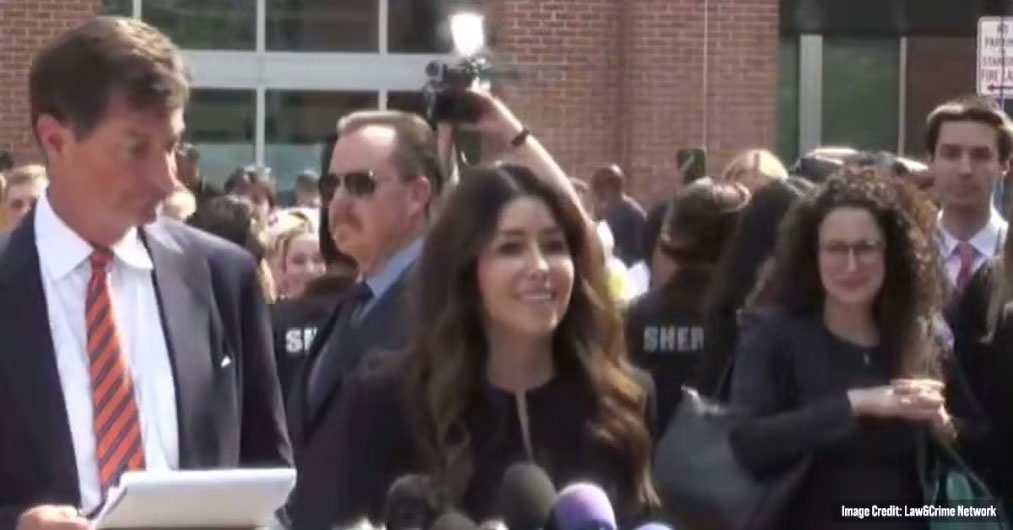 Brown Rudnick, the law company where Vasquez has been making headlines in recent days, said today (7 June) that Vasquez will be elevated to partner, a position considered the pinnacle of a solicitor's career.
Brown Rudnick announced Vasquez's elevation in a media release, noting her work during Depp's high-profile trial as the reason for her advancement.
"We are happy to welcome Camille to the partnership," said William Baldiga, Chairman and CEO of Brown Rudnick.
Baldiga added: "We are incredibly proud of her and look forward to what she will accomplish as our newest partner."
Vasquez said she was 'delighted' by the promotion and praised her 'uniquely talented team'.
She wrote: "I am delighted that Brown Rudnick has given me its full vote of confidence by having me join the partnership. 
"I'm proud of the uniquely talented team I've had the privilege to lead, which exemplified teamwork and collaboration, and I look forward to continuing to represent Brown Rudnick's culture of excellence." 
Vasquez, 34, is a litigation and arbitration specialist who was one of nine lawyers involved in the Heard-Depp case.
Depp's success was largely due to her outstanding courtroom performance, which wowed the audience.
After Johnny Depp won, Camille Vasquez cheered outside the court. Outside the courtroom in Fairfax, Virginia, a delighted Camille Vasquez praised the jury's decision.
Amber Heard did slander Johnny Depp in her Washington Post op-ed in 2018, according to the verdict.
Depp was given $15 million in damages and Heard was awarded $2 million for a portion of her counterclaim.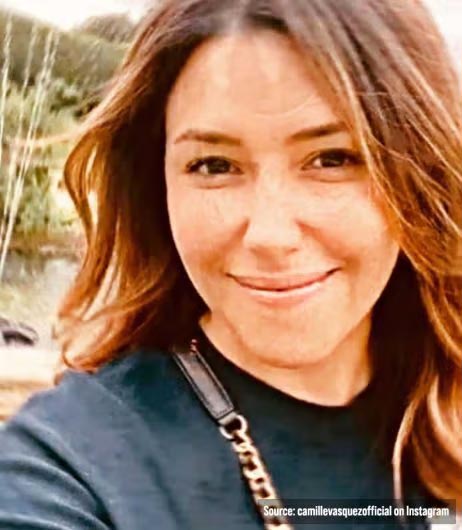 'Today's verdict confirms what we have said from the beginning – that the claims against Johnny Depp are defamatory and unsupported by any evidence,' said Vasquez.
'We are grateful, so grateful to the jury for their careful deliberation.'
Here are a few highlights from her performance:
Let us know what you think:
Is she deserving of a promotion, in your opinion? Leave your thoughts in the comments section below: