It has been inside her for a very long time, simmering, bubbling, and finally, burst of emotions erupting from her when she broke the news that she's going to leave you for another man. You feel a surge of overwhelming sentiments, mostly disgrace, and it's hard to digest when reality hit you in the face.
While agony seeps through every vein in your body and you cannot understand the reasons, so here we find a need to tell you the big picture:
How much did you lie to her?
How much have you tried to share with her? She demanded one thing from you, being honest, and that couldn't be given to her. Your lying becomes your nature and she withdraws herself from your relationship.
Have you been asking her, what bothers her?
She has been a good listener to your problems and risks you have taken in the past. She offered her assistance and came to your aid whenever and wherever she could but in this instance, you forgot to ask what bothers her. Now, it's almost too late.
Has she needed space?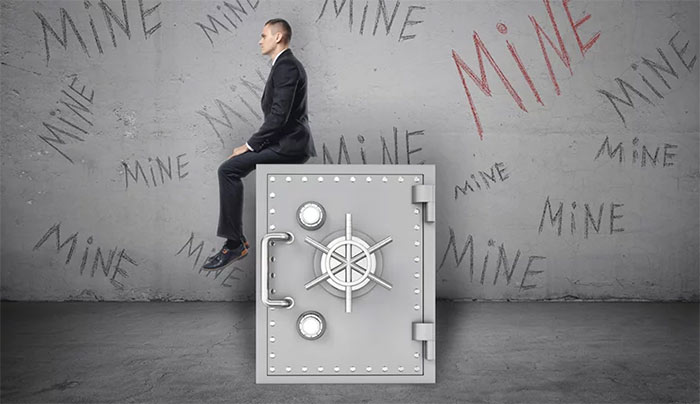 Possessiveness when is not being taken care of becomes over possessiveness, it feels suffocated. You cannot expect from another person who is you better half in everything to have anchored in the relationship and cannot allow to breath in her own way. You've made the air of your relationship too toxic that she needs to seek out love and affection in another man.
How often do your mood swings happen?
A behavior being incessantly practiced often or all times is become an unbearable burden that a person wants to get rid of quickly. Your girlfriend has been witnessing your change of moods and excessive whining or complaining, this has become annoying and unacceptable for her hence she is going to leave you for another man.
When was last time you has a good laugh with her?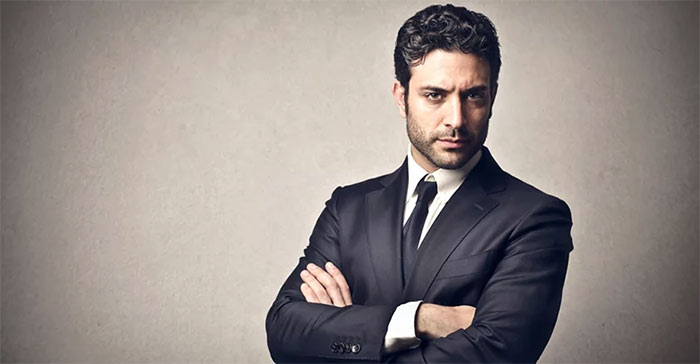 "The Robotic Personality" of yours is making her believe that you cannot be fun-loving or romantic ever. You need to take time out of your hectic schedule and plan something exciting once or twice a week so she could have anything to hold onto. Otherwise, if she gets warmth and openness from somewhere else then she will say you bye-bye, very soon.
Can you distinguish between positive criticism and being judgmental?
There is a thin line between being judgmental and positively critical to your lover. You should avoid being critic of everything sometimes, just ignoring makes things smooth. She has may be demanded of not bringing her self-esteem under scrutiny but you have avoided the inevitable and now you have to see her leaving with another man.
She's been hearing that you don't have time
She is your first priority and probably the foremost as well. You are not giving her ample time to spend moments with you or to share her emotions that she absorbs during the day. She will find someone who has all his time for her if you don't realize this soon.
How much are you emotionally connected with her?
You have made her felt that she is not important in your life because she has never heard from you about yourself much. She still doesn't know about your likes and dislikes or your financial health or your close friends. She is feeling that you two are not emotionally attached and that makes her withdrawn.