Never lose the lustre of love in your relationship with cutest ways to remind your partner of your love. After sometime just saying "I Love You", doesn't feel enough to feel the heat of love in a relationship. In a relationship, love matures from cuddles to knowing exactly what is inside your partner's heart. Stay close together and remind each other of your love in the cutest ways:
1. Through Caressing
Rubbing the back of your partner, caressing the face or hair, or holding your partner's hand will show the affection and love you have for your partner. The warmth in your touch will send your expression of closeness to your partner.
2. Through love notes
Love notes are unique way of your expression of love. Love letter is an old school style but very effective to lure your partner's heart. The texture of paper, colour of ink, and fragrance on it, all bring a mesmerizing effect on its reader.
3. Through kids
Your partner is a family man and he knows how to manifest love within family. Your kids are your strength and a reminder to both of you of the love that you two share with each other. Your kids are the bridge that joins you two together. Make this bridge strong by transferring your qualities to your kids. When your partner will see the same traits in the kids for whom he has fallen for you, he'll love you more.
4. Through household chores
Helping your partner in preparing dinner or offering a helping hand in laundry makes the other person realize that how much you care for your partner. Though, you can't do the household chores daily but every now and then helping in house work will remind your partner that you care for her worries.
5. Through date night
It's been long together but that doesn't mean you can't go on a date again. Surprise your partner every month by cooking a meal for a date night. Put your culinary skills into play and make something that your partner likes in a fancy restaurant.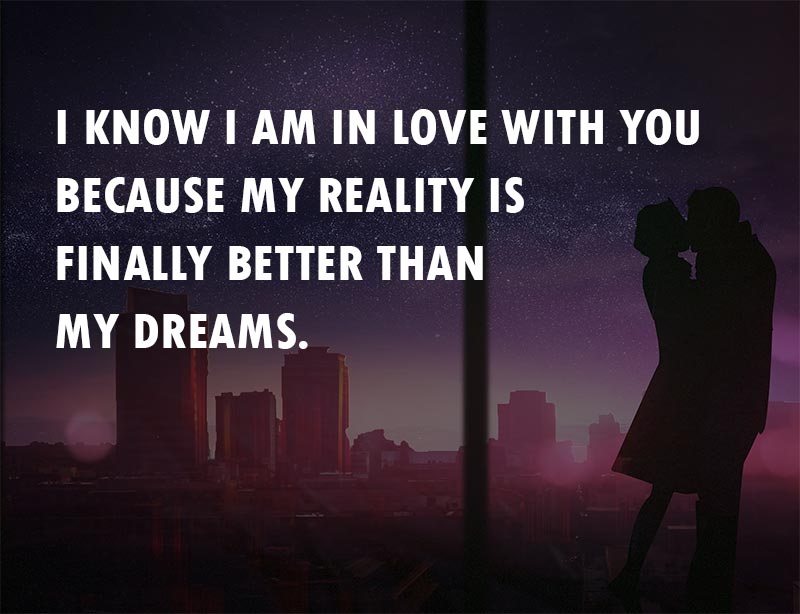 6. Through small gift
Love doesn't need gifts worthy of fortunes. Gifts can be flowers you can give to your partner everyday or small notes on the bedside or on the fridge which your partner will read as the first thought in the morning. Gifts in a relationship don't wait for occasions rather you make occasions daily with meaningful gifts.
7. Through time spend together
When two people start their relationship, they spend most of the time together by staying at home and that's the best way to give each other time even after many years of your life. The intimacy of staying together within the boundaries of your house and lounging around increase the warmth you two share with each other. It reminds you that you two are enough for each other and you don't need the company of others.
8. Through listening
Your partner longs for one thing more than gifts and that is when you are being attentive whenever your partner say something. Your communication needs to be strong even when you two have conflict and it should never be disturbed or broken. While you are listening to your partner, you are giving assurance that your partner's opinions carry value in your life.