Love has a great intensity to melt stoned hearts and when your guy will make love worth a while then nothing will be precious in your life. A girl's wish is true love and commitment from her man and when she finds the one then she feels that no one else is luckier than her. She knows very well that when she will find her true love, all of her worries will dissolve, all of her hurdles will disappear, and his very presence will be enough for her.
Every day will be worth living with him, every hour will be worth loving with him, when he does 7 ways to make every moment worth a while with you.
1. He will not make you wait
He won't make you feel that you are playing clingy when you text him right after coming home. He will not make you wait and will respond to your texts and calls without making any further delay. He does not believe in the conventions that can get in the way of love rather he wants you to stay out of hoops of a relationship.
2. He will accept you as you are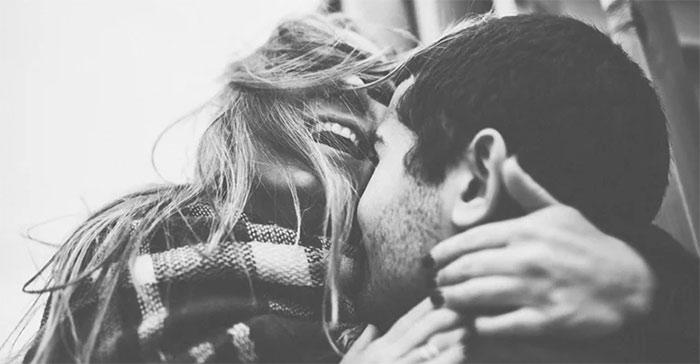 What else could a girl wish for than having a man who can accept you as you are? He will never want to impose his opinions on you so you can change and become a better person. He will love you the way you are and his adoration for you will make you want to overcome your flaws.
3. He will want you to know that you are valued
He will make love worth a love with the way he will give you respect and appreciate your dreams. He will support you to overcome you fears and appreciate your efforts to seek your aspirations.
4. He will be standing with you at all times
In thick and thin, assurance that your partner will be standing with you at all times, makes his love worth a while in your life. There are many times and experiences when a partner in a relationship backs off and don't want to engage in a difficult situation. But through his consistent support and presence in your life, he will ensure you that his heart, mind, and soul will be all yours.
5. He will make fairy-tale love story true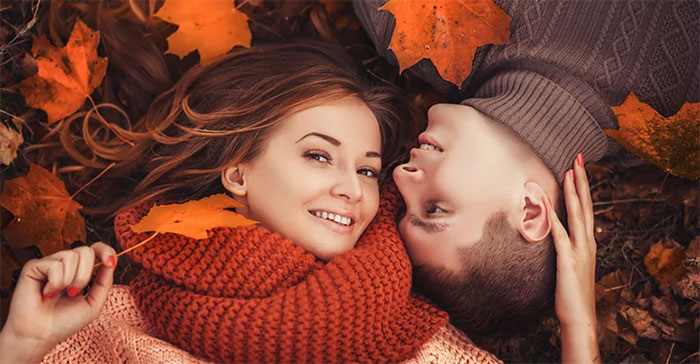 Simple love and easy lifestyle with him will make you think that you are in a fairy-tale love story and everything is magically falling into place. You would be a person who takes time to open and love a new person but his presence in your life will make romance and love easy for you.
6. He will be happy when you are happy
He will bring every effort into play to bring a smile on your face or to make moments light in between you two. He believes that his happiness is directly linked to your happiness therefore he will make sure that he will go out of his way to make things work for you.
7. He will express his love openly
He will tell the world that he is in love with you and there is just one person who has complete right on his life and that is you. His romantic gestures and attention for you will let you know that how important you are to him and his life would be incomplete if you are not included in it.