Divorce is a torn picture of your married life into million pieces. Bits of it are the circumstances that have been contributing since the time you couldn't even fathom. The 7 predictions of a falling marriage are sometime apparent but other times many contributors may not mark the presence to judge that it is about time to separate ways.
Even a lawyer can get caught into a situation that he/she hasn't ever imagined but has to go thorough in order to keep the wheel of life moving. An upper hand a lawyer has in filing a divorce for his/her own relationship is to exempt drama, bickering or baggage and do as he/she is always practicing with other couples. But it is still not an easy path to walk on rather this path is the same and long for everyone.
Divorce is a lengthy and enduring process and there is only one person who steadfast to every detail a couple shares during the whole time and that is a lawyer. So, the following 7 predictions of a falling marriage are straight from lawyers:
1. Silence in otherwise deteriorated communication
Communication is the key to a sustainable relationship. But when this factor is lost in both sides and it shatters further then it's time to practice silence. Instead of feeling guilty afterwards due to words of resentment, the best way to deal the situation is to remain calm.
2. Being critique of behaviour
Marriage is a relationship of mutual understanding and respecting freedom of each other's way of life. But if you try to control the behavior of other than it is apparent that cohabitation with such a person becomes tough.
3. Alcohol or drug addiction
Addictive behavior adds to the other small nuances and become the reason for the spouse to part ways. When the alcohol or drug addiction becomes untreatable even in the rehabilitation then it exerts too much pressure to handle.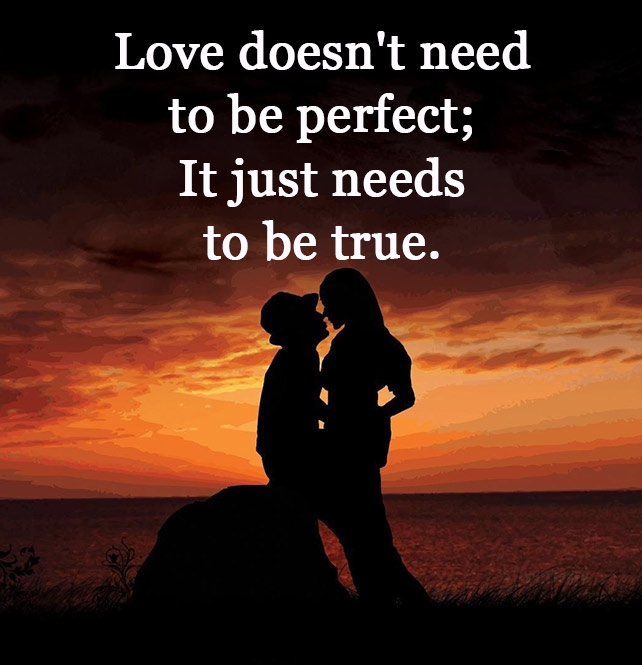 4. Financial repercussions
Money matters are well sorted out in prenuptial session but sometimes financial outbursts during the marriage make it hard for the both sides to remain persistent. Hiding monetary secret investments may be the reason to the end of a relationship.
Related article: 10 Signs a Man is in Love
5. Interest gap
Opposites attract doesn't go fine everytime. In the beginning, everything seems bearable and understanding but with the passage of time with no common interests, the air becomes too thin to breathe in.
6. Evolution of separation
In marriages where sense of compassion, passion and humility persists likewise sense of separation also slowly creeps into the relationship and widens distance. The condition is commonly known as polarizing emotion, in which a person can feel both closeness and distance.
7. Family is the priority not work
For a thriving marriage it is important to jot down priorities. On top comes family at any case. Sometimes work pressure and meeting deadlines snatch the importance of being in a family away thus the relationship suffers and deteriorates till the end of the marriage. In such time, if the communication is not proportionate then there are significant chances that a couple is proceeding to a divorce.