Our mind is involved into plenty of things simultaneously to improve our living and in this routine we ignore even the slightest hints from someone who is interested and willing to share life with us. See it around; signs will lead you to someone special to fall in love.
1. This person knows perfect timing when you want something.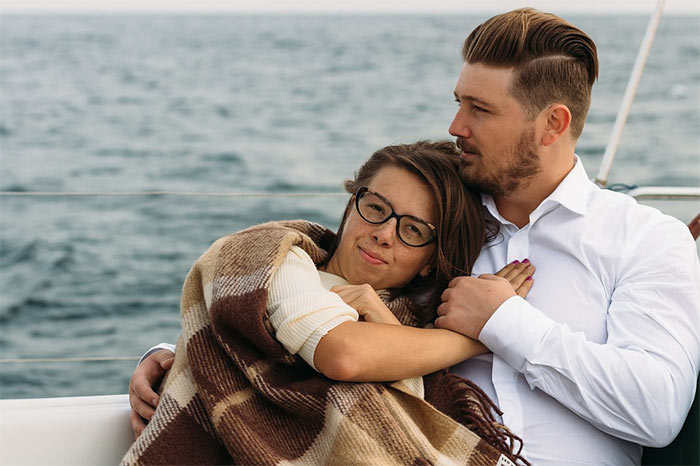 Whether you're craving for a cup of your favorite java, or to jazz up your mood a new play list for your IPOD, this someone has the list of your preferences and they pay close attention to what you like. Small things matter the most when someone is interested and attracted to you. Has there been a person sharing your moments, laughter, coffee, and what is truly interesting in your life? Don't lose this person, they are trying to win your heart but at the end you will feel relived with their presence in your life.
2. This person is appreciative and showers compliments on you.
Words have a great power to move hearts and generate feelings of love. How many times have you checked your social media accounts, email, or post-it-notes on which you receive compliments? Someone is putting a hard effort to get your attention in a nicest way. There are praises for you summarized in a string of words that is poetic but not shameful. Through words, someone wants to express their honest feelings for and you fail to see that past many times. You should see it now and tune in to frequencies that someone special wants to match with you.
3. This person is changing for you.
Body language in every sort of communication is paramount. They smile when you are around, they pay particular attention to their clothes, and their posture is attentive and towards you. Have you noticed someone yet who takes care of their physical presence when with you? He/she has been giving you signs through body language, and you should take a serious note of it before you lose someone who can bring happiness in your life.
4. This person never looks away from you.
The study to know when a person is attentive towards you has proved that body language and eye contact tell a lot to know the truth. This person will never look away who is interested in you because they don't want to lose their chance to see you. They will have care, compassion, and immense love for you when they gaze into your eyes. You should know the art of reading their eyes and you can see depth of their love for you.
5. This person will want to share your passion and hobbies.
Needless to say, every person desires for different passion and hobbies. Though, someone who is interested and ready to share life with you will never hesitate to share and experience same passion and aspirations as you wish for yourself. Your interests will be their interests and you should see into your friends or social circle that if someone has same interests as you have then something magical is about to happen in your life.
6. This person is attentive when listening to you.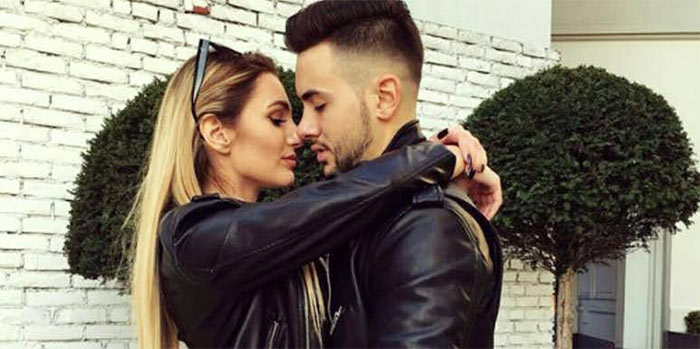 Undivided attention is becoming rare as we have multiple tasks on our hands. But someone has got ears on your talk and is attentive to what you speak. They are not distracted rather they want to rid from all the distractions when they are with you. Sometimes, you feel this person knows you very well because he/she reminds you of when you said certain thing and I think you should pay a close attention to that person too. Why, because that person has genuine feelings for you and just waiting for your yes.