The wedding day is always very important in everybody's life, and to have an interesting or unique photo is everyone's wish. But taking an interesting picture is quite hard, but an ordinary picture can become something hilarious and memorable if someone is there at your wedding to 'improve it'.
Mash of life brings to you some amazing "failed" wedding pictures that are no doubt the star of your family's photo album.
Unexpected guests
How About No Cat?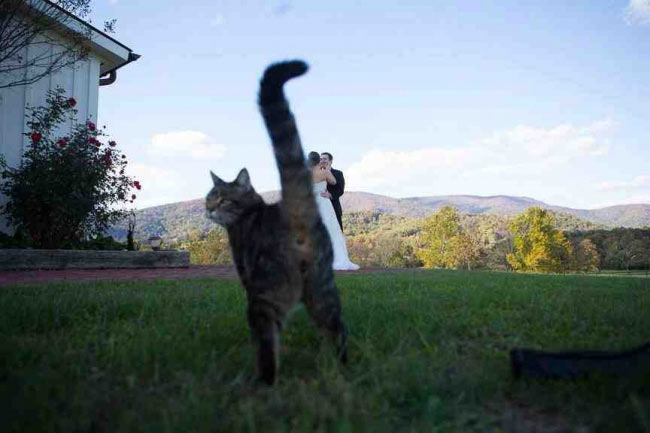 An awkward moment
A wave of emotions
"What are you doing?! Stop!"
He look happier than the groom
"And I Fainted" Dammit!
He looks very excited
Tom Hardy waves at a bridal party.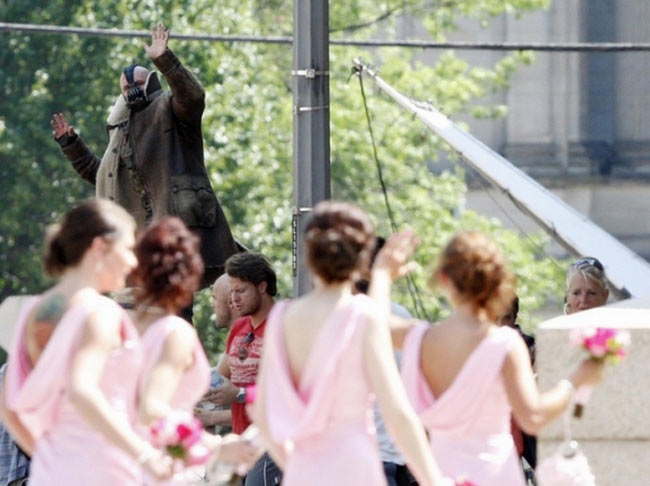 The first look: She is laughing, I'm crying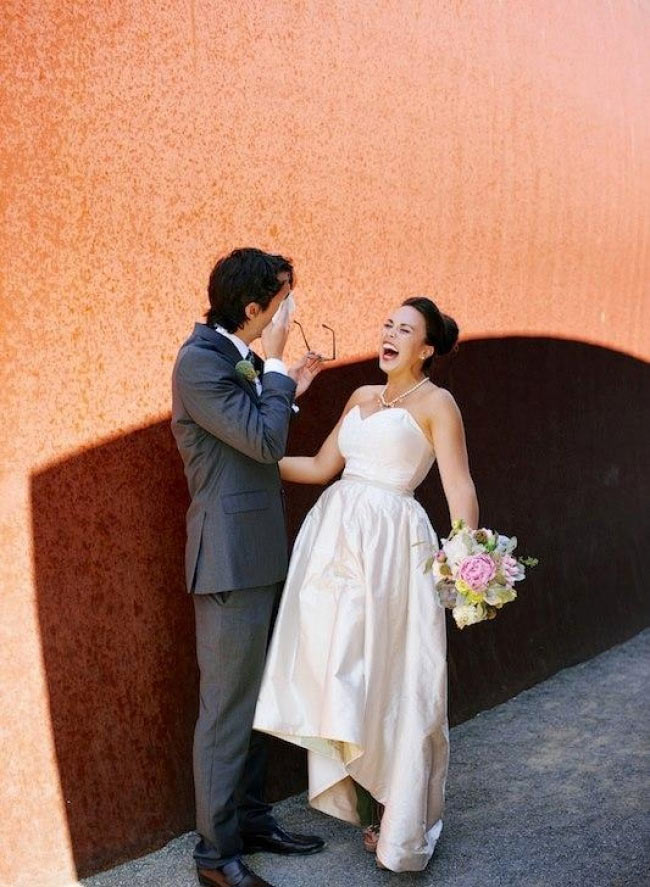 You and the prettiest girl on the dance floor
When the universe gives you a sign
Everybody is kissing!
Dance like no one is taking your picture
Curious about BTS?
Plz give us the rings.
Want to catch the bouquet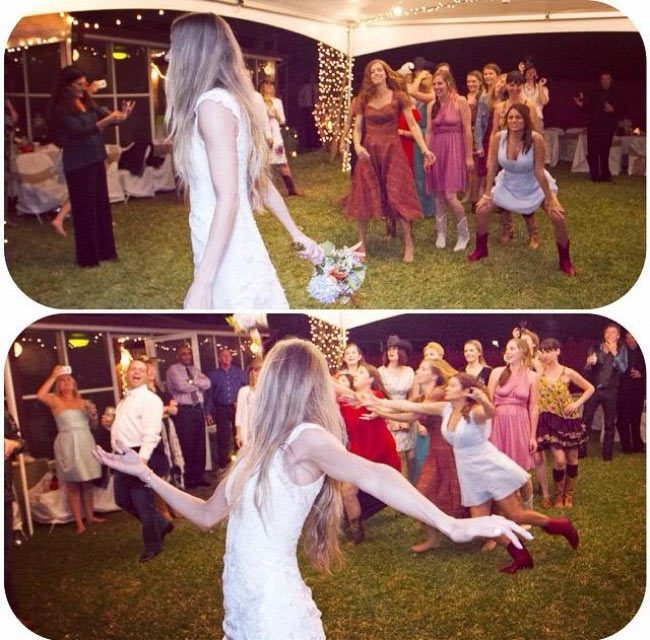 Incoming!
Detroit neighborhood and our wedding photo
Best wedding photobombs
Preview photo credit SunnySideScrambled/imgur