#1. You can see eyes fill with sympathy as you pass by them because a label of being a divorcee's kid has been attached to you. Everyone in your friends and associates make efforts to not use hard words during a conversation because they believe you have already had a pretty bad life.
#2. You move like a ping pong ball from your mom's to your dad's home. On the weekend, you have to be ready with your backpack to spend the coming week at either one of your parents. In a strange way, this changing homes turns to out to be fun.
#3. You are often praised for being the smartest person because not only you are being capable to inherit a lot of talent from your biological parents and but also from all the stepparents you are living with.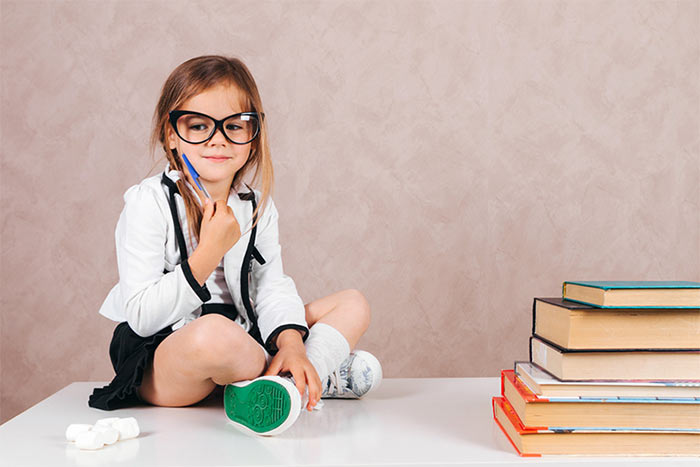 #4. Your life has become a tell-tale for everyone. Whenever you meet someone new at workplace or in public, you have to narrate all of it again. Sometimes, you feel irritated when you have to go back every detail a thousand times.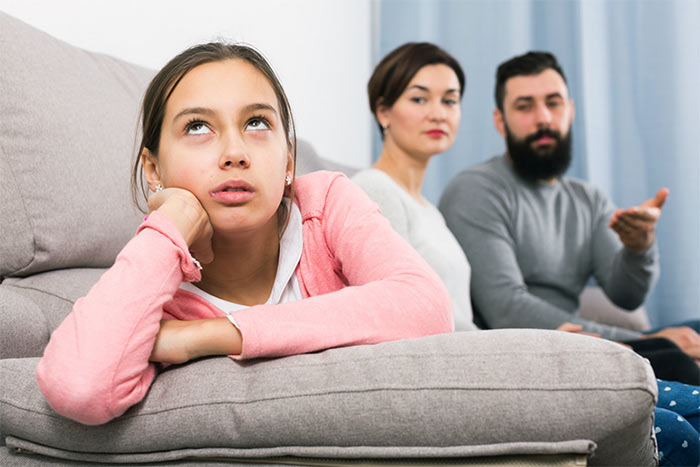 #5. You want to run away from the situation where you have to be part of a family dinner, party or vacation discussion, it freaks you out. You know it's never been a privilege to plan family vacation like normal families and this puts your mood off.
#6. You have learned to organize your things exceptionally well. Your mobile residence has taught you the organizational skills but it troubles you often when you have to keep track of your things, it doubles the irritation, too.
#7. Your parents either have no discussion with each other for months or when they have to then it always goes in a brooding manner that you wish it would have never happened. In a separated family, parents don't realize but only one person suffers the most and that is their child.
#8. You may not make it apparent to your parents but inside there is a burning desire to have family time like any other normal families. You know you have to live in the feeling of depravation and you could only wish for family time in your life which you also know would never be same again.
#9. You have made up your mind that there is no eternal bonding and there is nothing but infatuation and not love. You have watched your parents fighting over trivial things and this makes you unsettled for passionate love.
#10. You live not just in sorrow but there are good surprises too. Often, you have to go through stress but you also receive double birthday gifts and privileges.
#11. You also get the benefit of not getting blame for something that you've done wrong. Your mom will blame your dad when you screw-up something, and the same way your dad will put it on your mom.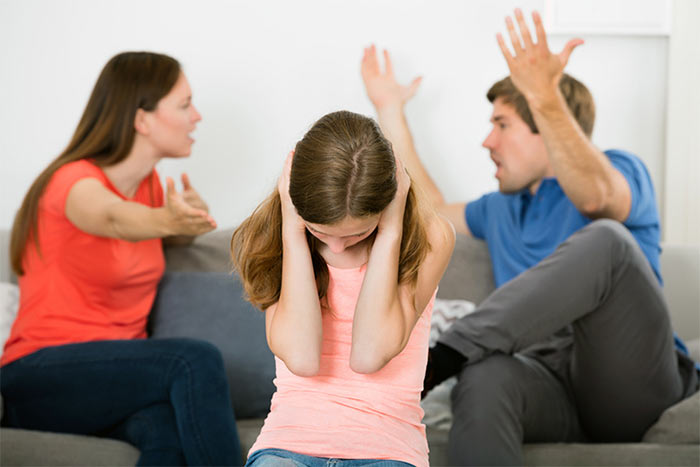 #12. You keep hearing from people that your love belongs to either to your mom or dad but this is not true. You have equal affection for both of them. Just because dad buys you more things doesn't give him advantage over your mom.
#13. You often find yourself in a problem whenever you are asked to draw a family tree. There is no need for explanation because any paper would be small for you to fit all your real and step family members in it.