Love is the sweetest thing that can ever happen in someone's life. It feels like everything is so fresh and you feel like you are in 7th sky. But usually guys start losing their interest in a relationship, they get bored very easily. So, it is important to remind and make them realize how much you love them. Do cute, silly things so that they never get bored. Try these 11 lovable ways to make him love you more and stay with you forever.
1. Do what he likes.
Take some time out and in that extra time do things what your boyfriend likes. Watch his favorite movies or play his favorite games with him.
2. Dress according to his choice.
Each sweetheart finds their better half charming or beautiful in a specific dress, which they want to see them wearing. So, if you know which dress he loves then, wear it and make him feel special, especially on special occasions.
3. Give him a surprise gift.
Who doesn't love surprises? Surprise your boyfriend with something he wants eagerly or with something really cute, especially when he is not even expecting it.
4. Write love letters.
It may sound very old, but love letters are the cutest thing. Write down everything you feel and express your love to your boyfriend. You don't need to be so serious, be lively and colorful.
5. Cook his favorite food
As it is said the way to a man's heart is through his stomach. So, cook delicious food he loves the most and remind him how much you care.
6. Relive your first date
He has constantly taken you out, however now it's your turn and the best place to take him, is where you initially met. Remind him how he influenced you to go insane over him. This will unquestionably remind him and bring him through a world of fond memories.
7. Send him romantic texts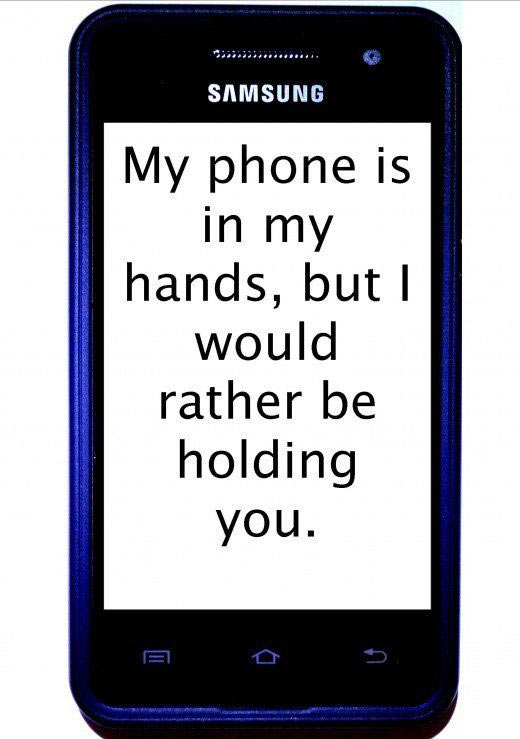 Send him lovely messages or even a quick "I love you" can also do wonders. When he is all messed up in his workplace your cute I love you, can brighten up his day. And this will also show that you are missing him.
8. Send him cute selfies
When you are far from him, send him adorable selfies in middle of the day, regardless of whether it's from your workplace, home or with your friends. Each boyfriend loves to see their sweetheart's pictures flying up on their telephone, affirming him that he is being thought of.
9. Leave a sweet note.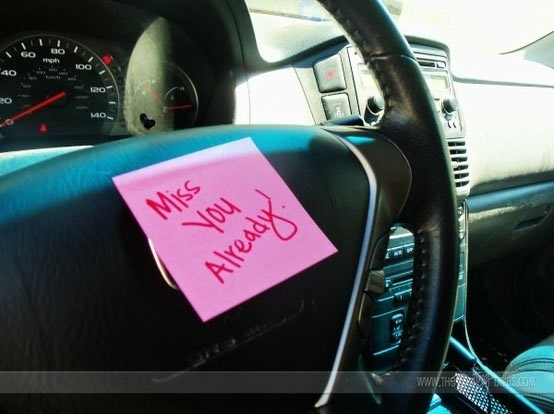 Leave him a sweet note anywhere, like at his bedside or on a car steering wheel. Sweet notes don't mean long essays it can be just few words full of love.
10. Mingle with his friends.
One of the sweet approaches to remind your sweetheart that you cherish him is by being friends with his friends and becoming more acquainted with them. It influences him to feel secure that you look after him and his friends as well. Friends likewise have an exceptional place in their life and he will exceedingly regard you for this comprehension.
11. Love him in public
Men love attention, especially when their girlfriend shows respect and give attention to them in public. Hugging him or just looking him with love, make him feel that you are grateful for having him.