It is usually assumed that men are not very expressive but that's not correct. It all depends on people nature. Men when are in love or when they are really into you tries different and unique ways to show their love. And it's on you to understand their mysterious signals. They often have a lot to say but sometimes they don't say it directly. Instead they say some specific things to give you an idea.
So, this article has some of those specific things and if your partner says these things then he is really into you.
1. "I noticed you"
Somebody who is into you will see the little things that you do in a day. Things you have not expected that anyone can notice. He pays keen attention to you making it obvious that how much he adores you.
2. "I can help you with that"
If he frequently offers you his help, then that something not so common. He is not ready to help anyone else in that way but to you because he feels that you belong together. So, next if your man is trying to help is the evidence that he likes you.
3. "This reminded me of you"
It's not easy to say because someone in your heart you fear how the other will react. You are scared of rejection. So, if a guy tells you this then he is brave enough to accept and he is thinking about you all the time.
4. "What are you doing? Where have you been?"
This doesn't mean he is stalking you, it's just he wants to know how was your day and want to share what he did all day. He wants to start a conversation just to know you a little more.
5. "You look great"
If he tells you in the beginning of your relationship that you look great and compliments you frequently, this means he is attracted to you. Accept his compliments because he really means it.
6. "I'll be there for you"
This phrase is not that simple. A man who is really interested in you will only say this. And will also prove this by staying whatever the situation will be.
7. "I miss you"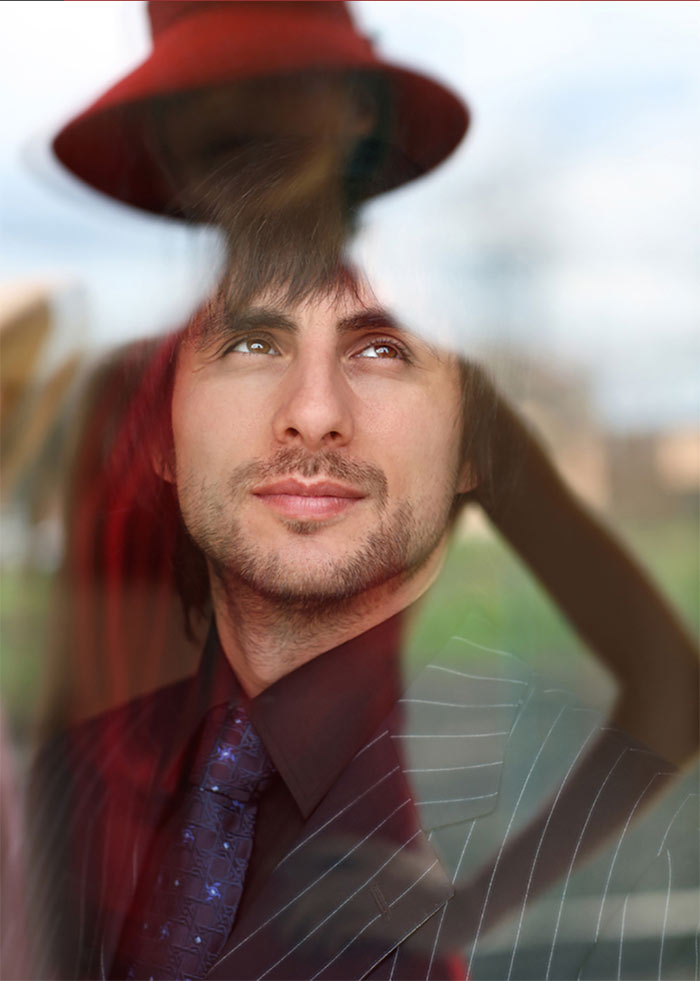 Men don't confess this easily because they think if they will admit it then the girl will think they are weak so if they say this to you then it's not a small thing.
8. "I am upset"
As told above men are reluctant to show their emotions because they think they may see them as a weak person so, if your partner is upset and he tell you that this mean you are someone special for him. Someone with he wants to share all his problems.
9. "I was talking to mom"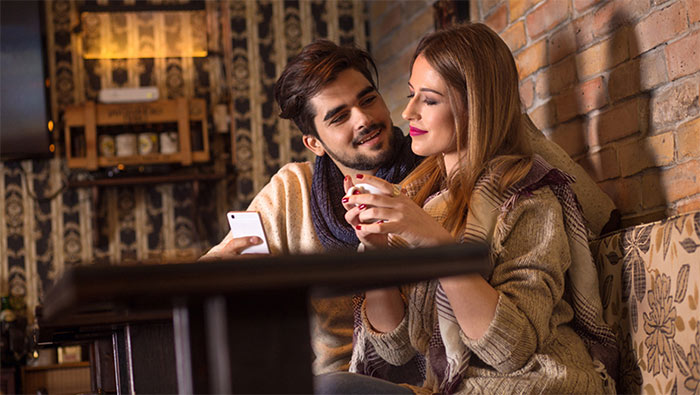 Guys don't talk about their family unless and until they are thinking something. Because they don't want their girl to assume something else. So if he talks about his family then its big step.
10. He gives you nicknames
If he is giving you cute and sweet nicknames, at that point he is attached to you. He supposes you are the one and needs to be with you.